Scent Spotlight: Donna Karan Cashmere Mist
For a good dose of sheer glamour, Donna Karan's irresistible Cashmere Mist takes you back to the days of silver screen movie stars like Elizabeth Taylor and Audrey Hepburn with it's classic notes of jasmine, sandalwood and vanilla.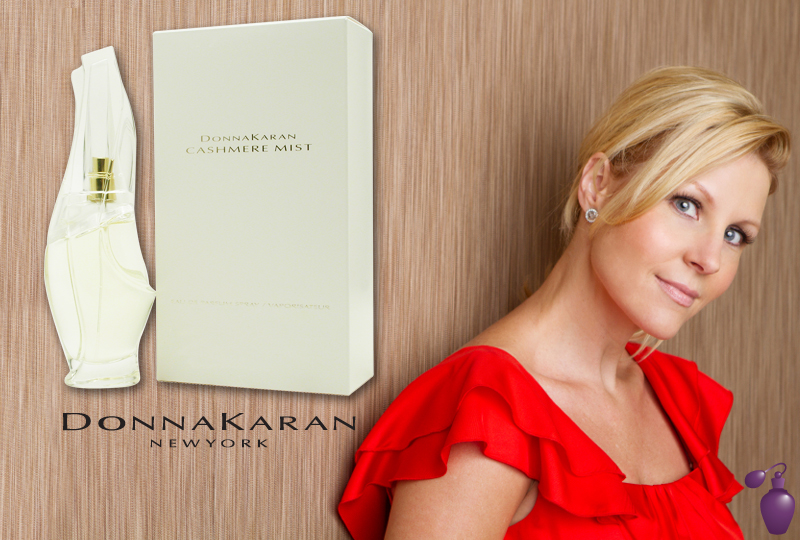 First introduced in 1994, the versatility of this fragrance is what makes it a winner. Essential for a day at the office or a spring day's picnic, let this serene yet subtle scent keep you sexy yet sophisticated all day long. Just spray in the morning (or whenever you like) for an instant burst of sexy.
For that extra long-lasting effect, build up your scent even more with the Cashmere Mist body lotion which brings the decadent aroma of this luxury fragrance right to your soon-to-be-favorite body lotion.
Tell Us: Are you a Cashmere Mist kind of girl?