Scent Spotlight: D&G Light Blue
Looking for that weekend fall escape but don't want to waste all your hard earned moolah all at once? For the perfect getaway, prepare to take your senses on a trip to the Mediterranean with Dolce & Gabanna Light Blue fragrance. All all around airy and uplifting scent, it's time to get a little Italian with this sensational scent we simply love.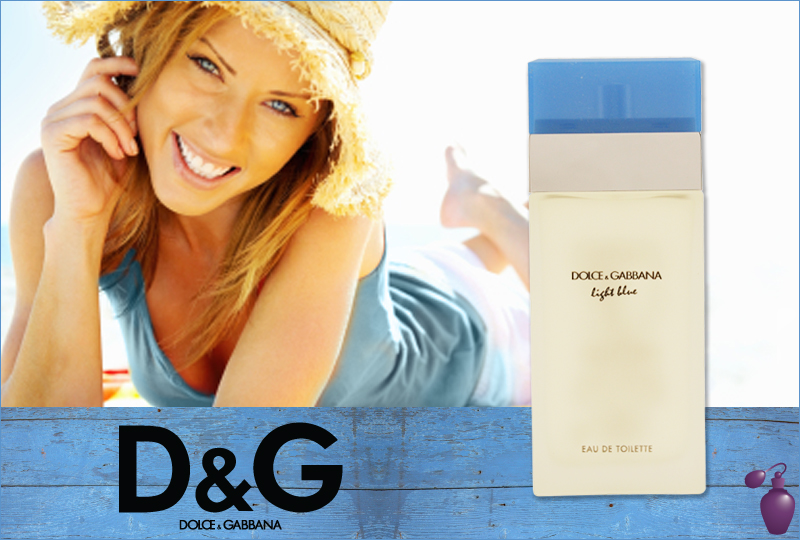 Italian designers Dolce & Gabbana are known for their dramatic yet romantic scents, (we love The One too!) so you bet we are over the moon for Light Blue. Introduced in 2001, this sensual mix of apple, rose, jasmine and musk makes the ideal social setting fragrance as it's attention-grabbing aroma is sure to get people talking. And although this go-getter fragrance has more of a summer vibe to yet, there's no stopping you in rocking this perfume all year round, as when you are feeling a bit romantic, this ode to the Mediterranean also works for those steamy nights too.
So, what's keeping you from trying this Dolce & Gabbana perfume classic?