Scent Spotlight: Davidoff Cool Water
The 90s throwback is hotter than ever this fall, so why not bring the revival to your fragrances with Cool Water by Davidoff.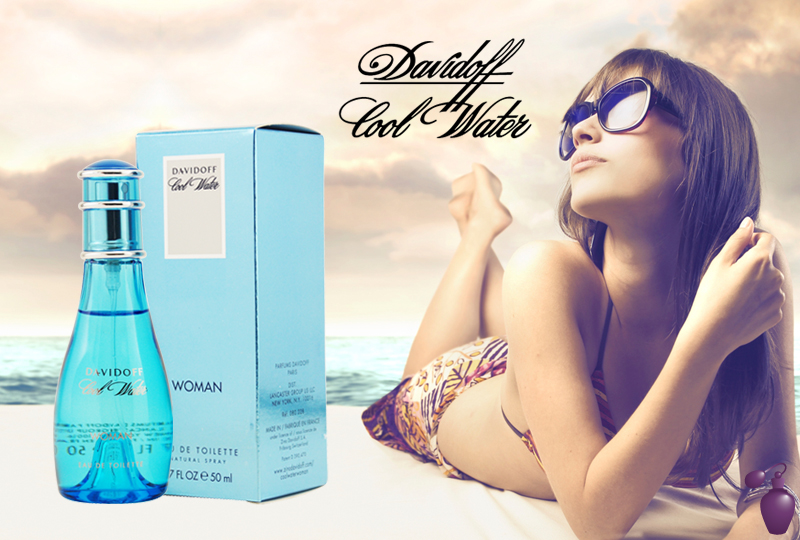 An invigorating fusion of pineapple, citrus and wood notes, this sensational scent was first introduced in 1996, and since it's release, we understand why it's become such a cult classic.
Easily bringing you back to the oceanside memories of your youth, spray on some of this energizing perfume onto the wrists and neck for a cool breeze of nostalgia and refreshment. Where to wear it you ask? Totally a laid back fragrance, rock this simple and clean fragrance on all those casual affairs you got planned this weekend.
And if you want to build up the scent more to make it even more long-lasting, pair it with the Davidoff Body Lotion for a much needed boost.
Will you try Davidoff Cool Water perfume?