Scent Inspiration: The Great Gatsby
With the film adaptation of F. Scott Fitzgerald's novel, The Great Gatsby, hitting theatres next week, we thought we'd help put you in the spirit by showcasing some of the 1920s most celebrated scents. Here are some scents as well loved as Fitzgerald's most famous novel, and so glamorous, even Daisy Buchanan would wear them.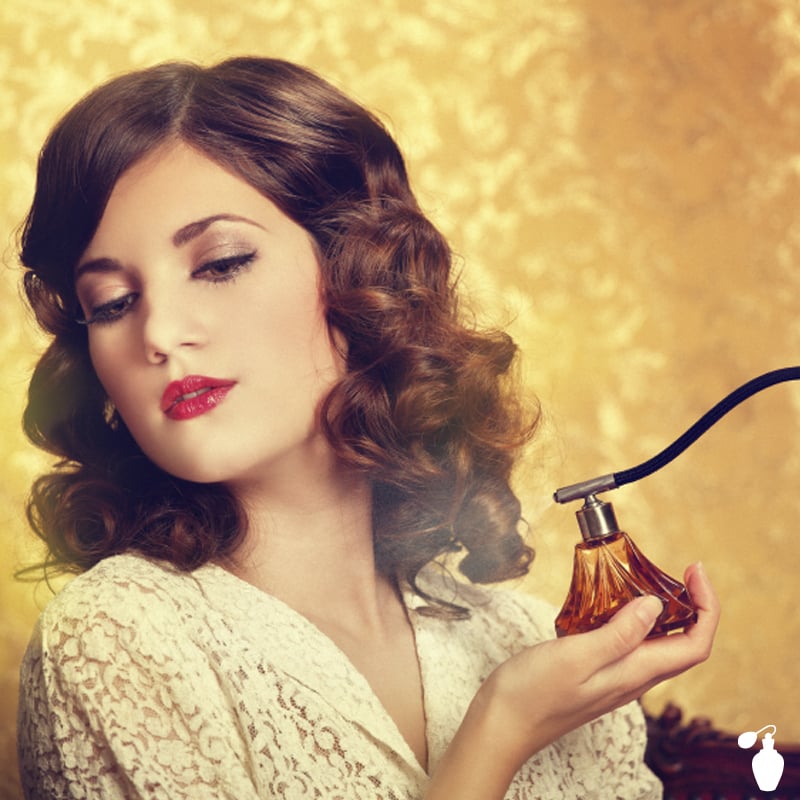 Chanel No. 5 (1921) – The first perfume created by Parisian designer, Coco Chanel, Chanel No. 5 has remained a bestselling fragrance over 90 years after its debut. The perfume's top notes include aldehydes, bergamot, lemon, neroli and ylang-ylang, while the middle notes include jasmine, rose and lily of the valley. When combined with the base notes of vetiver, sandalwood, vanilla, amber and patchouli, Chanel No. 5 takes on a feminine, yet powerful scent that has made it an enduring classic.
Caron's Nuit De Noel (1922) For a more exotic fragrance, try Nuit de Noel by Caron. The top notes include ylang-ylang, rose and jasmine, while the middle and bottom notes include sandalwood, oak moss, musk and amber. Inspired by the roaring twenties, Nuit de Noel has a woodsy scent that evokes the magic of Christmas.
Guerlain's Shalimar (1925) Said to be the world's first oriental fragrance, Shalimar was inspired by the love story between Emperor of Mughali, Shah Jahan, and his Empress, Mumtaz Mahal (for whom Jahan had the Taj Mahal constructed). Shalimar's warm scent, sometimes compared to that of lemon cookies, is derived from its combination of bergamot, lemon, jasmine, rose, iris, incense, opopanax, tonka beam and vanilla.
One spritz of any of these classic scents, and you're ready for a night out as extravagant as the parties Gatsby so often threw.