From Runway to Real Way: Marc Jacobs' Bold Brow
This season for Marc Jacobs', it was all about the strong, bold brows (ok, and maybe the clothes too) but what captured our eyes were the models bold, structured brows. The striking beauty statement was inspired by 60's style icon, Edie Sedgwick, who was known for her large eyes and doll like eye lashes. 
Designers these days have been relying much on less lashes, more brows, and Marc Jacobs strong brow was no exception.
To get the look, you'll need:
Laura Mercier's double ended eye brow brush (pull apart)
Christian Dior's backstage makeup brow brush
Laura Mercier's brow powder duo
Once you have these tools and products, you can begin to achieve this look. 
First, you'll want to define and sculpt your brows with a brow brush
Fill in sparse areas and darken color with a brow powder
Lastly, add contrast by highlighting your brow arches with a brighter liner color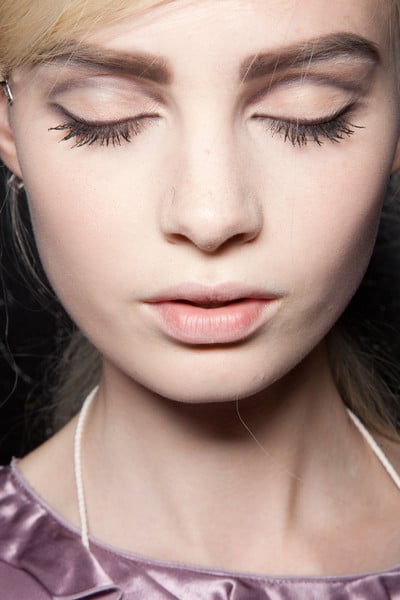 (Spring 2013 - Source: ImaxTree)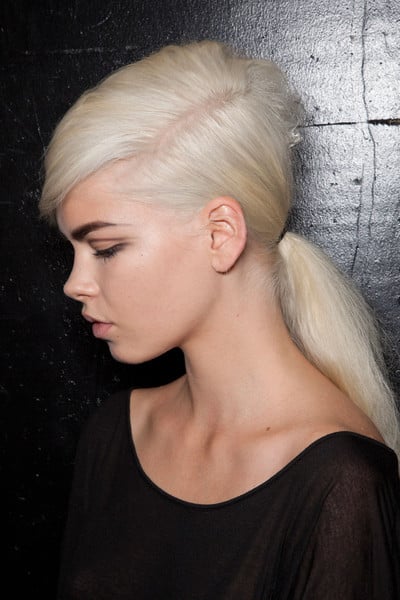 (Spring 2013 - Source: ImaxTree)