From Runway to Real Way: Custo Barcelona SS 2013
Custo Barcelona presented X-ray, its new Spring-Summer 2013 collection Sunday, September 9th.
Custo Barcelona is always a show we look forward to, a fun, exciting, and somewhat young collection full of bright colors, trippy patterns, and always great music.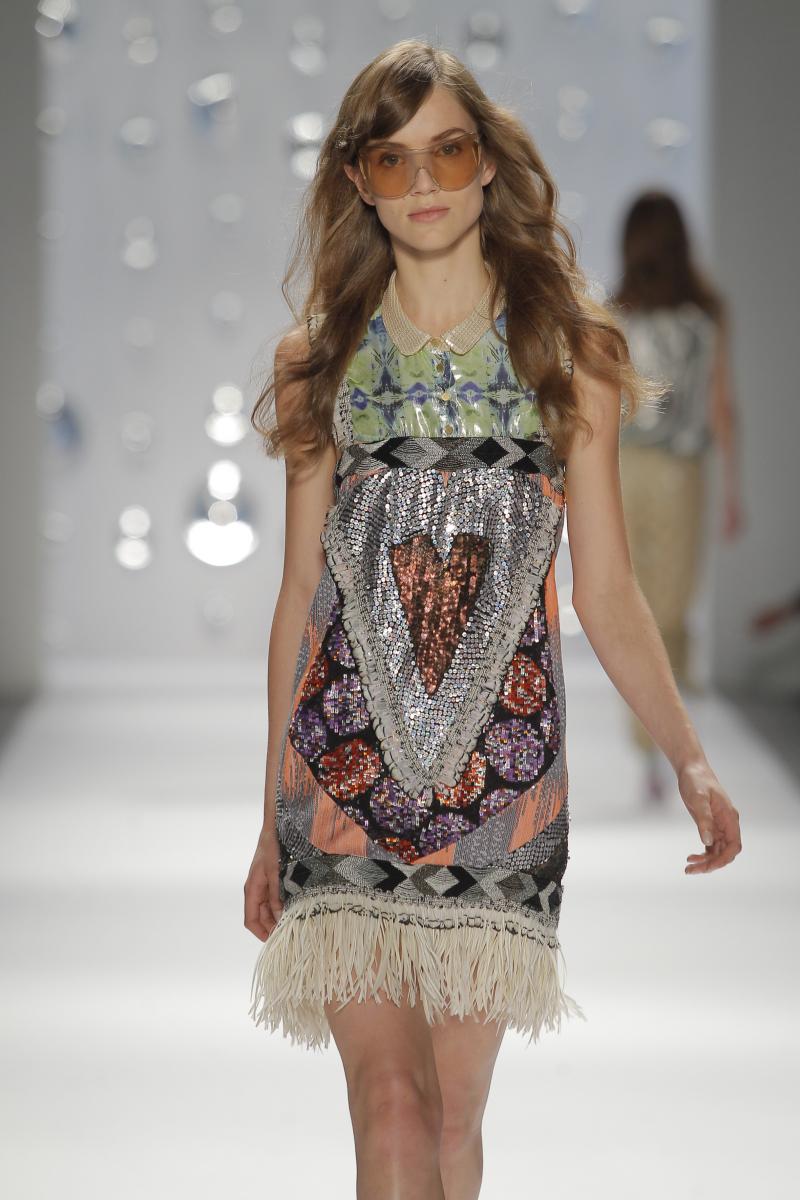 Photo credits: Ugo Camera
With all the bright colors in the collection, the designer of Custo Barcelona decided to keep the beauty look au naturale, using concealers, tinted moisturizers, and having some models walking down the cat walk with shades over their eyes. 
To create this look, use a tinted moisturizer or light coverage foundation. Apply a gold shimmery shadow to the lid, cheeks, and even to the lips using a soft makeup brush.
Lastly, create a natural, yet bold brow look by filling in the gaps in your brow with an eyeliner or brow pencil. And that, my friends, is the Custo beauty look for Spring 2013.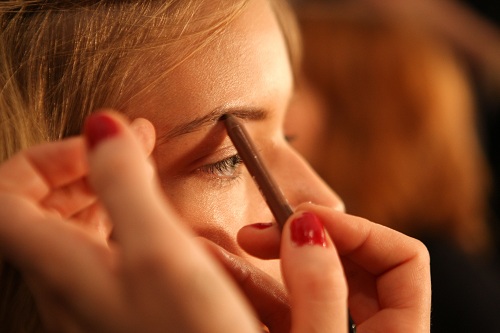 Photo credits: Ugo Camera
Love the au naturale look?