Rose Fragrances in Bloom - Happy National Rose Day
With more than 100 species of roses opening their petals to the world this June, you may want to take a second to stop and smell the roses. These amazingly aromatic flowers actually get their iconic fragrance from oils within the petals. Yes, the same place some of your favorite floral scents get their iconic fragrance. A matter of fact, it takes about two thousand flowers to produce one gram of oil. Once you're done smelling the roses, see if you have tried these rose-based and rose-tinged scents.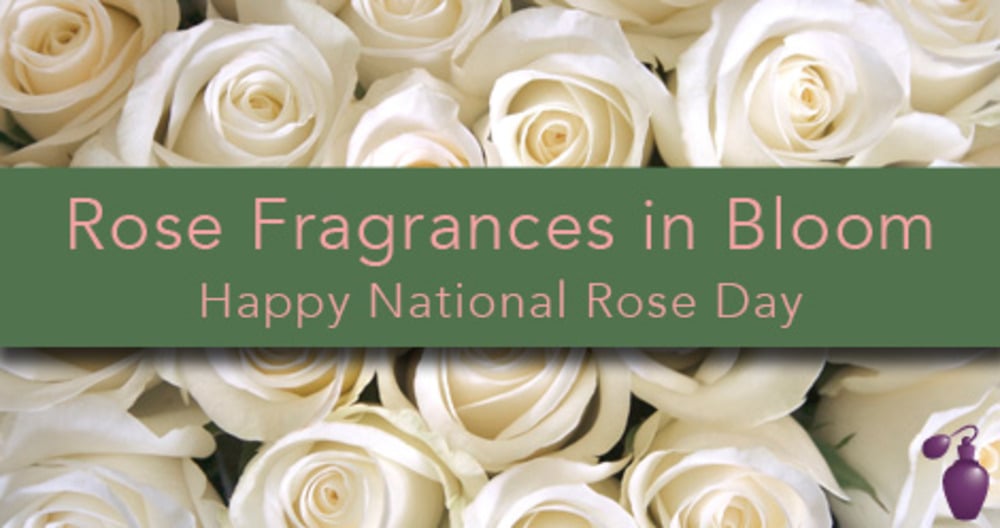 Scent #1 - Tresor Midnight Rose Perfume by Lancome
Raspberry kissed roses wrapped in musk and vanilla with a dash of cedar. Introduced in 2011, this lusciously sweet scent drew Emma Watson to the streets of Paris at midnight for its ad campaign.
Scent #2 - Rose The One Perfume by Dolce & Gabbana
Waves of rose wash over notes of pink grapefruit and mandarin, under hints of sandalwood and musk. Introduced in 2009, this casually sensual scent had Scarlett Johansson, in a powdery pink gown, lounging with delight across a powdery pink bed; all the while with soft blonde curls falling over of her wide eyes.
Scent #3 - Bvlgari Rose Essentielle Perfume by Bvlgari
Introduced in 2005, this scent is a romantic, seductive scent that is perfect for a first date or a romantic getaway. With floral notes of ottoman rose, prelude rose, jasmine and violet, combined with the spicy base notes of sandalwood and patchouli, it is perfect for those who desire a delicate, luxurious fragrance.
Scent #4 - Ombre Rose Perfume by Jean Charles Brosseau
Introduced in 1981, this scent is a romantic rose fragrance that is very feminine and alluring. With deep floral notes and a rich blend of spices, its oriental florals are sure to entice whoever you're with.
Scent #5 - Eau De Cartier Goutte De Rose Perfume by Cartier
Rose and vanilla get caught up in a warm wind of woodsy notes and amber in this elegant perfume. Introduced in 2013, this floral based fragrance is the essence of whimsical floral femininity.