Rochas Globe Fragrance Review
Are you or your man a sucker for old-school fragrances with a scruffy "rough-n-ready" slant? Rochas Globe was launched in 1991 off the back of hundreds of other 80's powerhouse masculines, and is a great olfactory snapshot of its time! Its devoutly masculine, but with surprising nuances that impress and entice.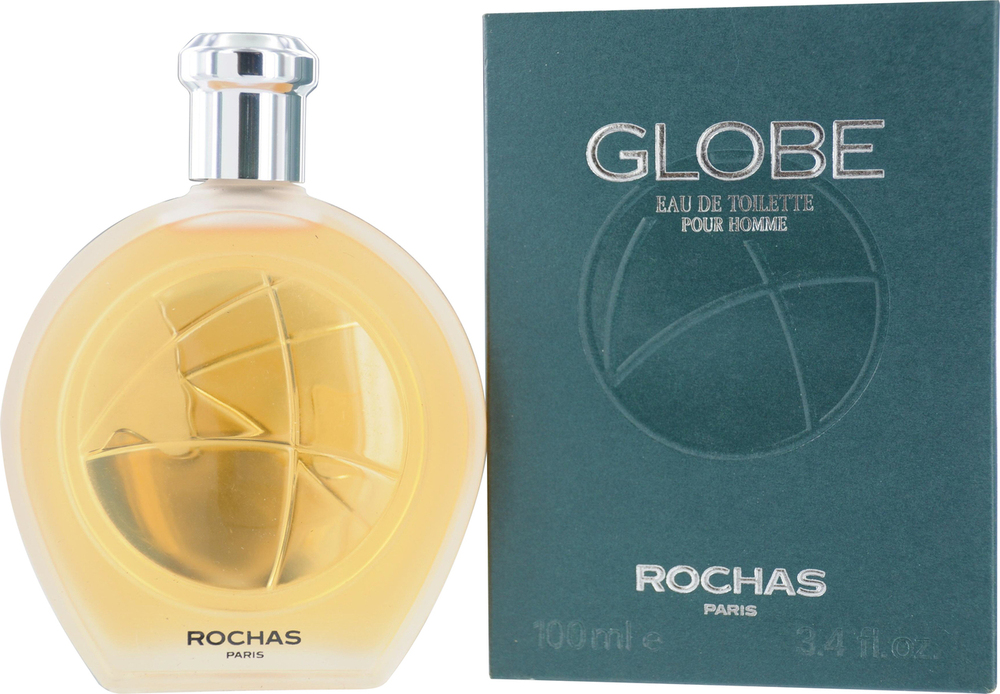 I remember wearing Globe in the early 90's... at the time it was groundbreaking and represented a whole world of endless possibilities. Looking at it now in retrospect, I rediscover an incredibly good masculine scent at a truly unbeatable price! Its flight is shimmering with brisk citrus notes, sappy pine, caraway and peppery carnation. It feels sharp and aromatic like crisp alpine air, and yet down-to-earth and grounded with its bitter leather, musks and woods. Globe is the embodiment of the conspicuous male vigor of its age, but also holds all the gratifying hallmarks of a scent created by such an accomplished and long-standing House. The Rochas name is synonymous with style, sophistication and refinement.
Globe Man is a great all-rounder for men of all ages... it is something that is bold and commanding, but in a non-arrogant fashion. Truly one of the nuggets that has been buried by so many characterless perfume releases ever since.