Product Spotlight: Redken Mens Clean Brew Shampoo
When he wants you to toss him a beer this summer, because you know he will, reach for Redken Mens Clean Brew Anti-grit Shampoo instead.
Ok, ok, we totally sound like some cheesy commercial. But seriously, this shampoo is a summer must-have! Because well, it works.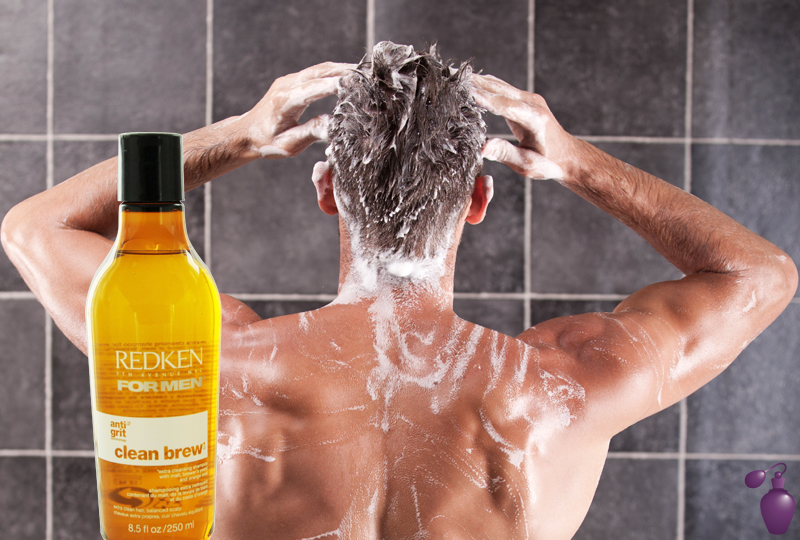 Now you know how greasy a guy's hair can get during the hot summer months, and if he's working outside (construction, mechanic, personal trainer, etc) you know how much dirt can stick to that grease. And let's not forget all those goopy gels and stiff waxes and clays some guys smooth through their hair. Uggh, what a mess. Formulated with Redken's anti-grit technology, this shampoo can cut through all of that though.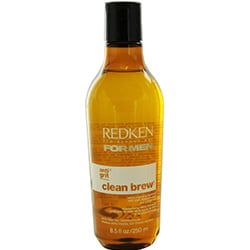 But all he really needs to know is that the Clean Brew Shampoo you just tossed him is inspired by top-notch ales. Sure he'll be blown away by the beer bottle design, but once he hears about the three key ingredients -- orange zest, which breaks down oily deposits and deep cleanses the scalp; brewer's yeast, which strengthens the hair and increases volume; and malt, which conditions and adds shine -- he'll be cracking open the bottle.
Clean Brew is great for daily use, but we recommend sudsing it up twice a week. Aside from the cleansing benefits, this shampoo contains an intoxicating blend of citrus, musk and apple notes.