Pin It: Get the Look For Less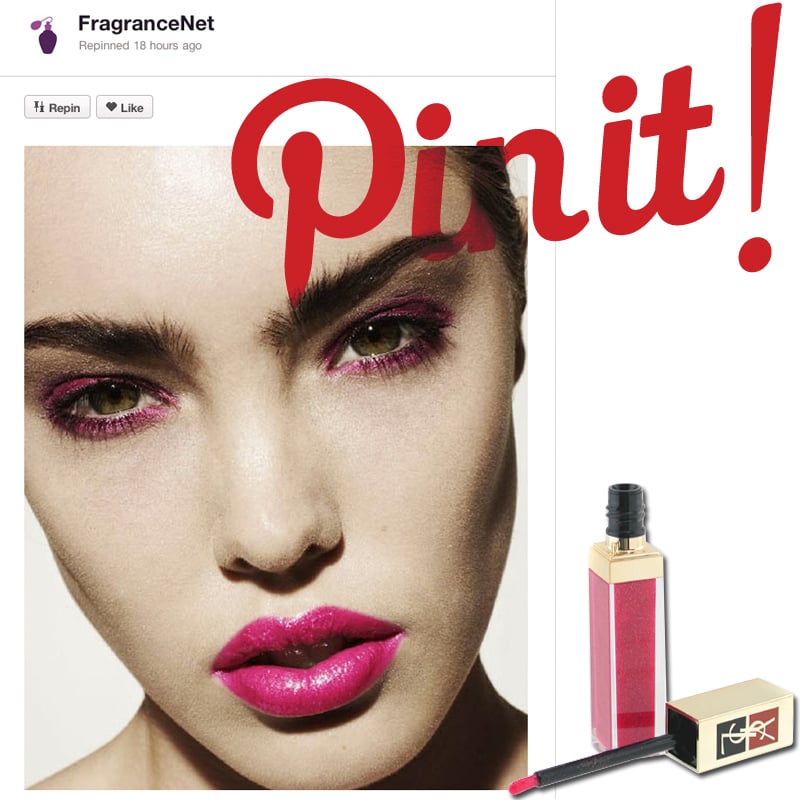 Get the look for less!
First off, we are pinnin' away on Pinterest, so be sure to follow us and all of our boards for a chance to win (we do a ton of contests & Repin to Wins) PLUS...we have a ton of inspiring boards. Need some inspiration, seriously, you need to head over to our Pinterest boards. 
This pinned photo is inspiring for us, especially since we're thinkin' pink for Breast Cancer Awareness month. Have you seen our Think Pink contest? Check it out! 
Now, are you ready to get this look for less? Yves Saint Laurent Gold Fuschia shimmering lip gloss, that's right, we've got you covered! Get that beautiful look, for less!