Perfect Scents for Prom
Shopping for your perfect prom dress? Hard.
Finding the make-up, hairstyle, and perfume to match? Definitely harder. You want something that matches your personality, your dress, and of course your mood. The right fragrance can help create the aura you seek – whether it be whimsical, charming, fun, or flirty.
Looking for something that emits a sense of magic? Try Wonderstruck from Taylor Swift. The charming bottle will float you strait into a fairy tale.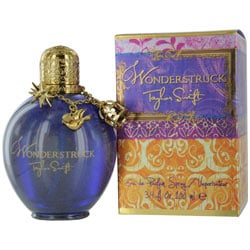 Want something a little bit more fun and flirty? Go for Marc Jacobs Dot. The scent and the bottle are equally upbeat.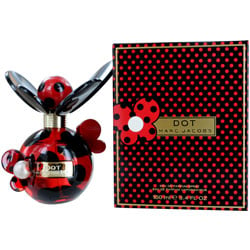 Want to turn up the party? Viva la Juicy's the ticket. The big pink bow that adorns the bottle screams, "Look at me!"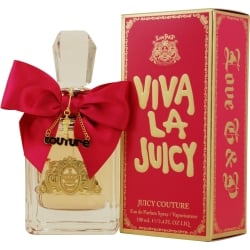 If you're looking for something more elegant, demure, and yet still light? Chloe's L'Eau de Chloe is simple but sweet. The tailored bottle is as beautiful as the scent inside.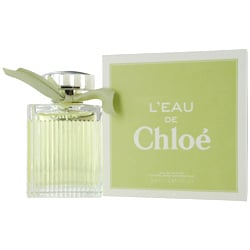 If you want a fragrance that's pretty but mature, Coach's Poppy Flower perfume delivers. This particular version of Coach's signature perfume has a decadent floral scent that's uber feminine.