Pair Up: Gucci Guilty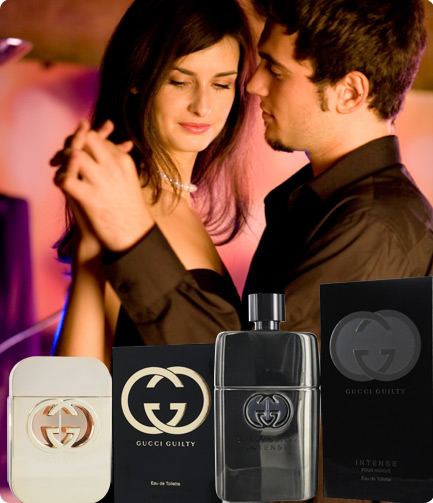 Just like you see in the fragrance ads, pair up your favorite scent with it's counterpart scent! There are a ton of fragrances thats come in scents for women and for men, Gucci Guilty for one, and we think not only is it super adorable to match scents but the chemistry of the two together smell amazing, naturally.

Do you do this? Do you match your scent to your significant others? If you do, we want to know which fragrance you do the matching with!