Our Very First Instagram Winner(s) Announcement
Last month, we posted that we were hosting an Instagram contest in honor of Breast Cancer Awareness. All you had to do to be eligible tow in was follow us on Instagram, upload a photo that was pink, inspiring, and/or beauty and tag the pic with #FragranceNet #Pink #beauty. 
We received a TON of great pictures and appreciate all of those who participated. It was tough, but we are finally ready to announce the 3 lucky winners! Take a look and see if you are on of them!
CONGRATS TO @DianaDevelin, @PaulinaChills, and @Rama1983. See their photos and more info below !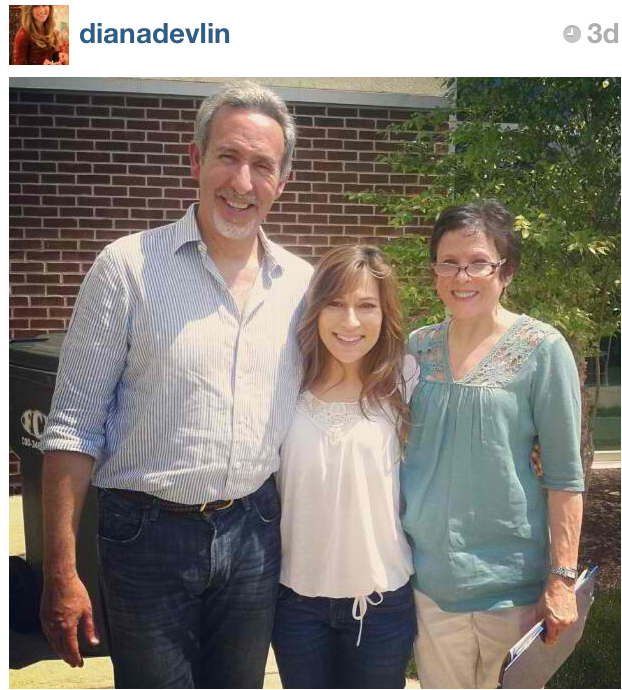 Congrats to our first winner, Diana Devlin, who says this is a photo her herself "and Dr. Soffen & Janet of Freehold Radiation Oncology at CentraState's yealy National Cancer Survivor Day. I'm a 2 time cancer survivor (breast cancer and colon) -- a true warrior! #fragrancenet #pink #beauty
And that...is an absolute beauty!
Winner # 2... congrats to @PaulinaChills. Paulina for submitting her beautiful photo, captioned "home". How peaceful! Congratulations Paulina!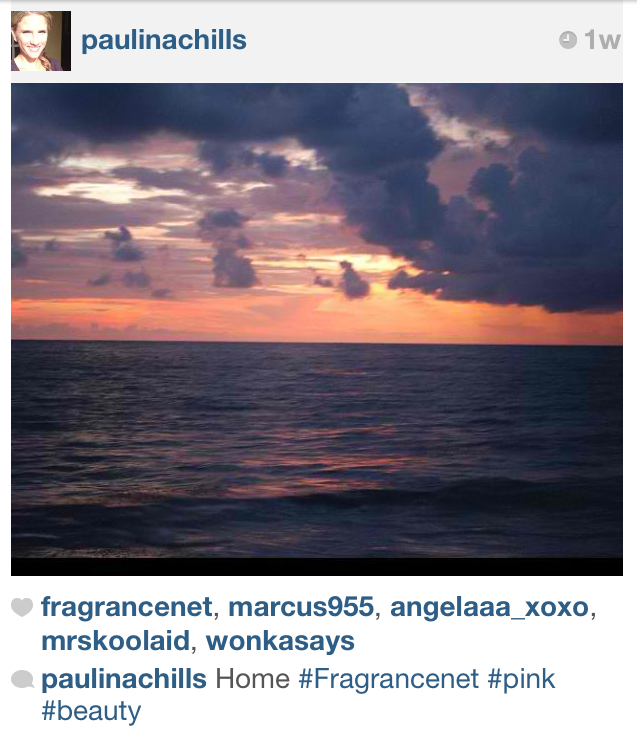 And our third and final winner, CONGRATS to @Rama1983, who submitted a gorgeous self portrait of herself wearing pink lip gloss!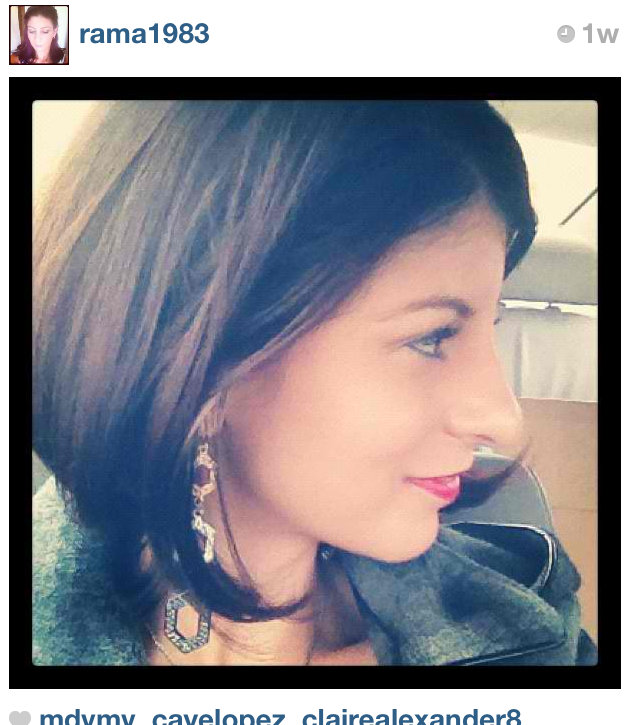 Congrats to ALL! Thank you so much for being a part of such a beautiful contest! Be sure to follow us on Instagram for even more fun (just search @FragranceNet and follow) !