One Tree Hill Grows Up, Scents-ually Speaking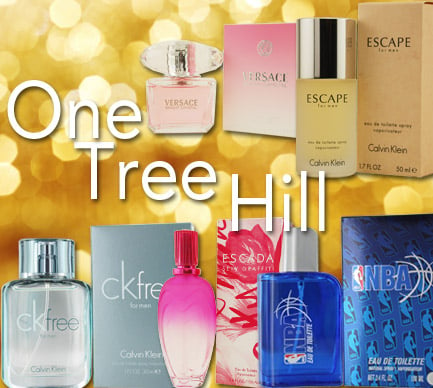 It may have been tough for some of you One Tree Hill finatics to say goodbye to the gang after a nine season show! But while some of you were thinking about the end of the show, the finale, and what not...I sit here thinking, what fragrance may they have worn 9 years a go on set...and what they may be wearing today. 
Let's take a step back, down memory lane and have fun with my favorite characters, Brooke Davis (played by Sophia Bush) and Nathan Scott (played by James Lafferty).
In my opinion, Brooke has grown the most over the course of the nine series. At the beginning, she was the seductive, crazy girl who loved to party and didn't have a care in the world. Now, look at her 8 seasons later as a mother and a wife, owning her own, not to mention super successful business, and I love that she always finds a way to follow her instinct with her heart. I think, she may have worn Escada Sexy Graffiti perfume, because, well she had that careless attitude, and lived her life minute by minute. Nowadays, I'd love to think she wears Versace's Bright Crystal perfume. 
Now, Nathan...he made himself out to be quite the athlete, and I can't imagine him wearing anything but something like the NBA Knicks cologne by Air Val International. Over the season's series, he had obtained many obstacles and struggled, I feel he still remained strong even through his accident, his annoying father, alchoholic mom, and the list goes on and on. I'd like to think that he uses Escape by Calvin Klein, or even CK Free by Calvin Klein. They say scent is the most powerful sense, and with what's going on in this characters life, he needs a good escape and to free his mind. 
Who were your fave One Tree Hill characters and what fragrances do you think they used?