Omnia Crystalline by Bvlgari Fragrance Review
In 2003, jewelry giants Bvlgari launched Omnia – a lip-smacking oriental fragrance for women which came to lead the charge in series of no less than 8 Omnia flankers to date. In 2005, the second in the collection - Omnia Crystalline - was launched. Where her older sister was brimming with creamy finger-licking accords of masala chai and white chocolate, Crystalline was quite the opposite; she floated onto the world stage a shimmering floral aquatic!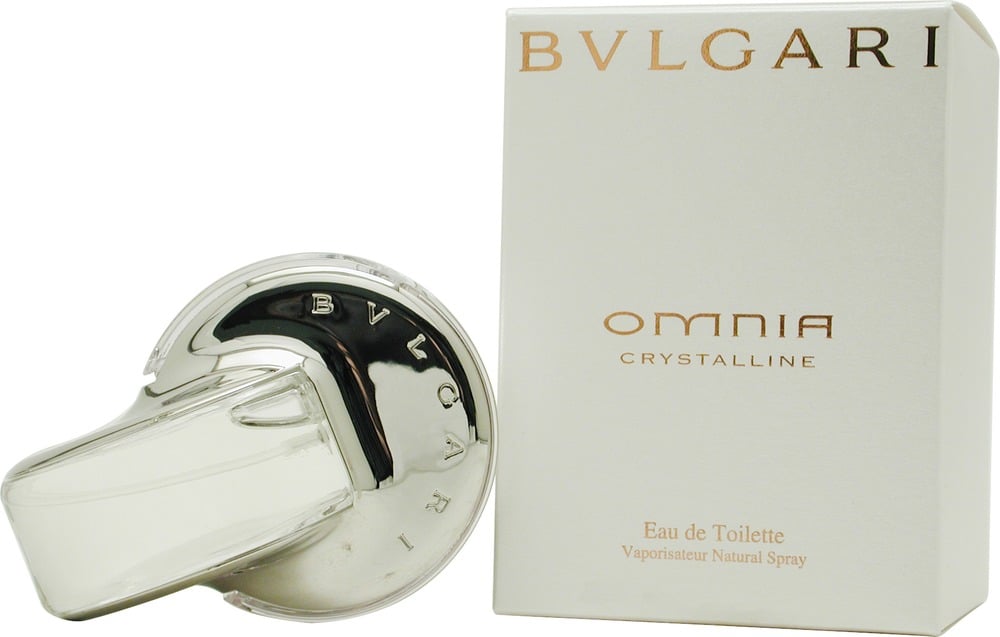 Omnia Crystalline, packaged in a flacon said to represent a precious Bvlgari earring, is perhaps the ultimate spring / summer perfume. It just speaks of crisp white light and sunshine; a scent that is straightforward and uncomplicated. A delicate opening of bamboo and nashi furnish it with a whisper of minimalistic softness, and the perfume of lotus blossoms call to mind a mirrored pond in an exquisitely-manicured Japanese garden. Crisp white tea and cassia breathe a slight bitterness, whilst a base sparkling with white musk and blonde woods lingers on skin for several hours. It is favourite with brides, and women who appreciate a subtle, gentle aura about them. Since it's release, it has been followed by a number of newer 'Omnia' sisters, but none – to my mind – have the same olfactory purity and honesty as Omnia Crystalline. Ladies, enjoy it through the hot months, or throughout the dark cold of winter when one simply yearns for summer!