Niche Fragrances for Beginners
3 Niche Fragrances for Beginners
When most people think about fragrances, they think of designer classics that are timeless favorites- Fragrances like Shalimar from Guerlain and Light Blue from Dolce and Gabbana. As you start to collect and learn more, a whole new world of unique and beautiful smells is open to you, the world of Niche perfumery. Niche fragrances have become ultra popular, and albiet very trendy. But this vast world of olifactive art, and daring compositions doesn't have to be intimidating. If you are a beginner to the niche world here are three fantastic, and not so indimidatig, niche fragrances to help you get started!
Acqua di Parma Blu Mediterraneo, Bergamotto di Calabria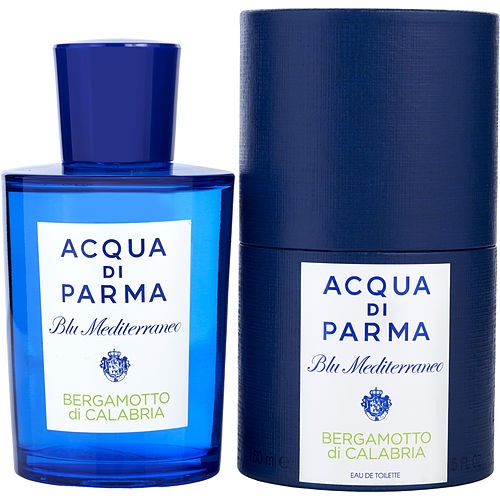 This bright bergamot dominate fragrance is a zesty treat. The bright opening is almost transportive as it whisks you away to the Amalfi coast! With notes of Italian Bergamot, Red Ginger, Musk, Cedar and fruits this is a beautiful and meticulous blend of notes that is easy to wear that is still very unique and creative.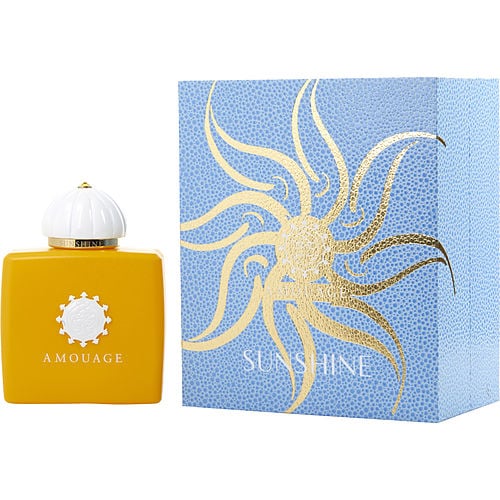 Amouage is known for their complex compositions and expertly crafted perfumes. A lot of people enjoy and indulge in their beautiful library of fragrances. If you are new to niche, Sunshine Woman from Amouage is an excellent fragrance. With notes of Davana, Almond, Cade, Vanilla, White Florals, and Black Currant on a base of Tobacco and Patchouli. This is a beautifully crafted treasure that is a perfectly crafted floral vanilla perfume that has complexity, and is still very easy to wear.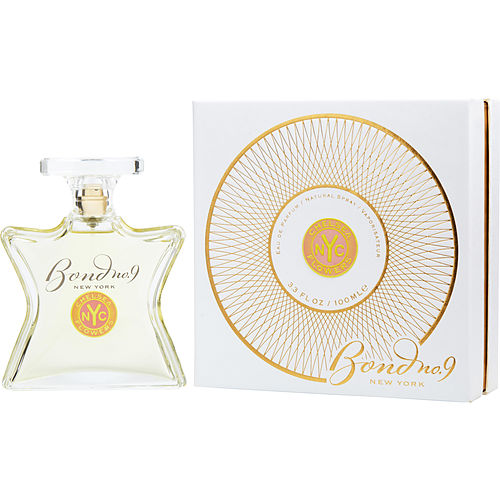 Bond No. 9 is one of the most popular and well known niche houses. They have an incredible library of unique and daring scents that have collectors flock to get them all. Some of these can be very strong and intimidating (yet still very beautiful) but Chelsea Flowers has a lot of that same intensity that their other fragrances have, yet more wearable and appropriate for everyday. With a bouquet of various florals and sweetness and musk- This dazzling little gem is a great introductory niche fragrance.