New to FragranceNet.com: MyChelle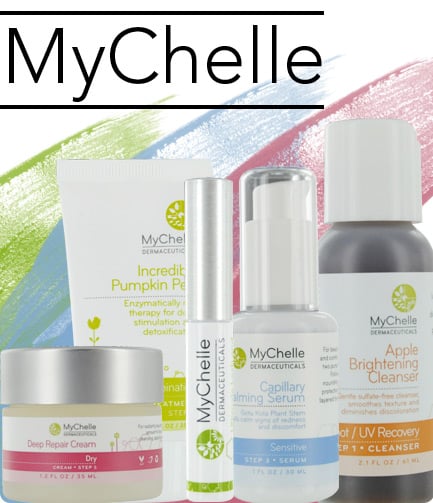 We have some exciting news! We're proud to announce that we now carry new skincare line MyChelle on FragranceNet.com. We received a TON of goodies from this new skincare line, full of delicious scented products from serums, masks, creams, peels, night care, eye care, sunless tanners, mists, the list can literally go on and on. Seriously, see for yourself here…there are tons of yummy sounding scented fragrances (and non scented if you prefer) products that will have you feeling beautiful in NO time!
Let us know what you think of the new line and what products you'd be most interested in trying out!