New at FragranceNet.com: L'Eau De Kenzo Amour perfume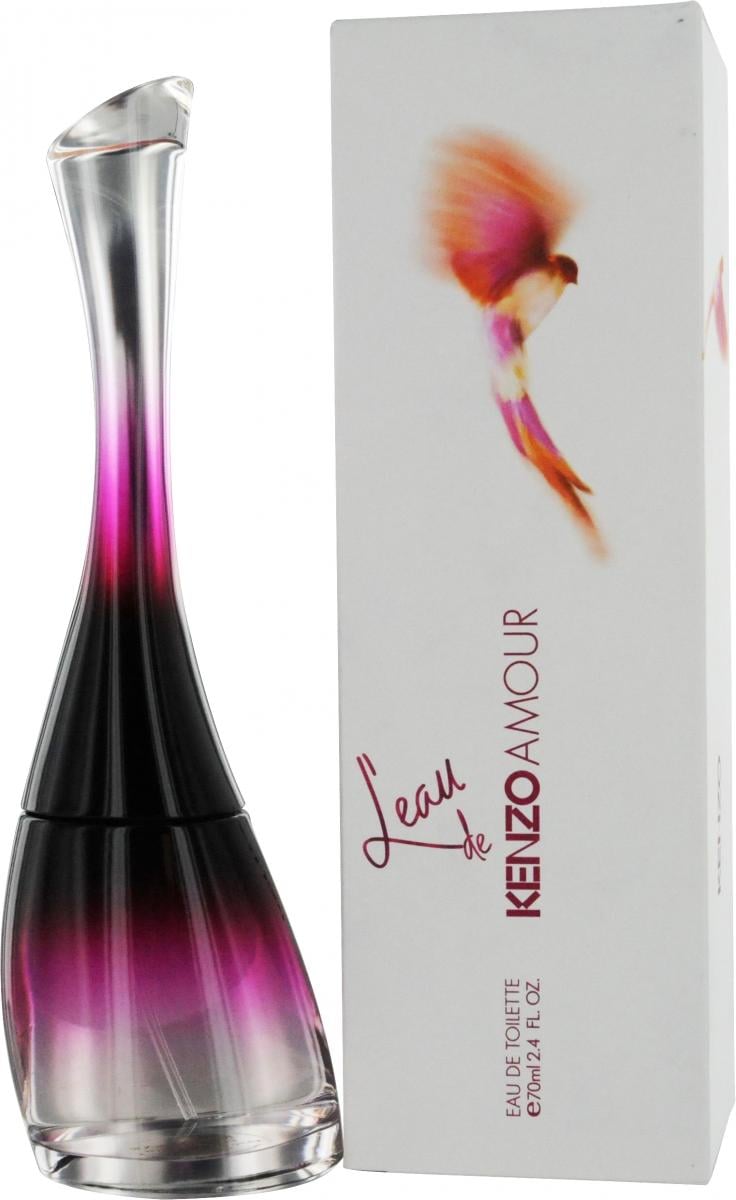 This is one cool bottle of perfume, which has become a staple of Kenzo fragrances. Make sure you don't mistake the bottle itself for Hypnotic or some other exotic drink. This is all perfume, ladies.

L'Eau De Kenzo Amour is another of Kenzo's love potions, following on the heels of Kenzo Amour. This 2011 version has its own personality, though, with a sparkly opening of bergamot and orange accented by tea notes, frangipani, heliotrope, tanaka wood, musk and vanilla.

L'Eau De Kenzo Amour strikes a wonderful balance between musky, exotic and sensual, much like its predecesor Amour.

I give credit to the Kenzo brand, which draws its fragrance inspiration from exotic lands and people of all walks of life.