New Fragrance Releases
New fragrances are what we live for! There's nothing more exciting than getting your hands on a brand new release, expecially when you know it's going to be absolutely fabulous. Here's some of the newest releases that we just so happent to have, in stock, waiting for you, for WAY less than the department stores!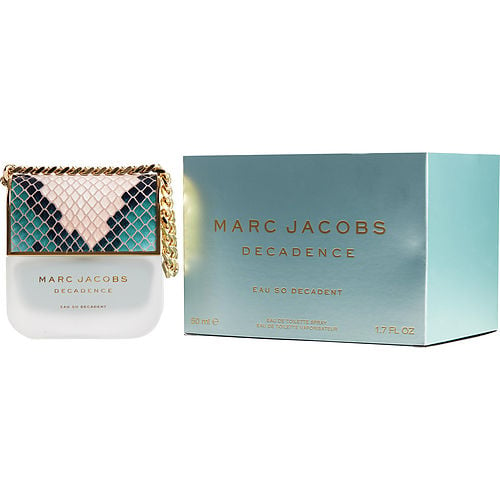 Just when you thought that March Jaocbs Decadence perfume had the cutest bottle ever, he outdoes himself with Decadence Eau So Decadent! This fragrance sparkles with notes of sweet fruits, vibrant florals and sensual amber. Stunnning in every way, this perfume will make you feel how you feel in your favorite little black dress even if you're in your favorite sweats.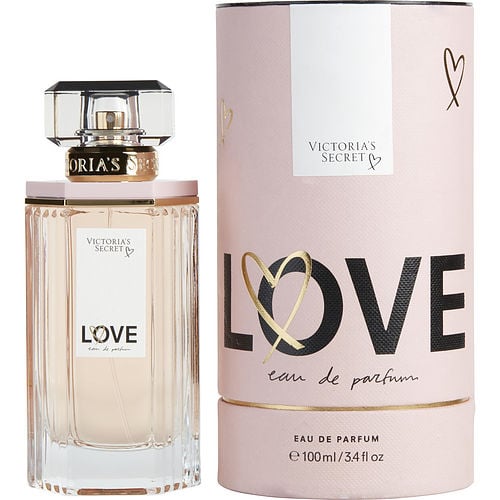 Vicky's new release Love is playfully sexy and youthful. The notes include juniper, apricot blush, and wait for it.....boyfriend tee!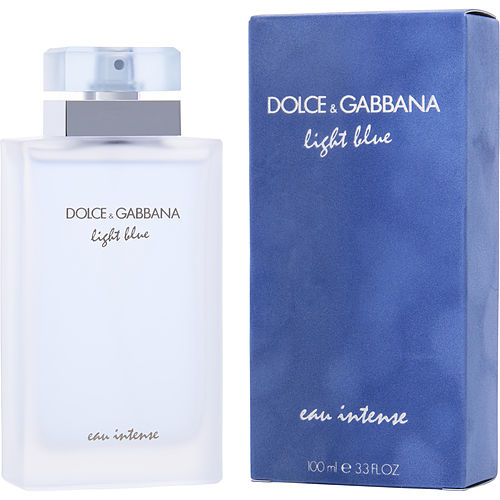 Okay ladies. You know you love Light Blue. What could be better than the original D&G Light Blue? A more intense version, that's what!! Light Blue Eau Intense will make every day feel like you're sailing across the gorgeous blue sea with the sun on your skin and warm breeze in your hair. A MUST try.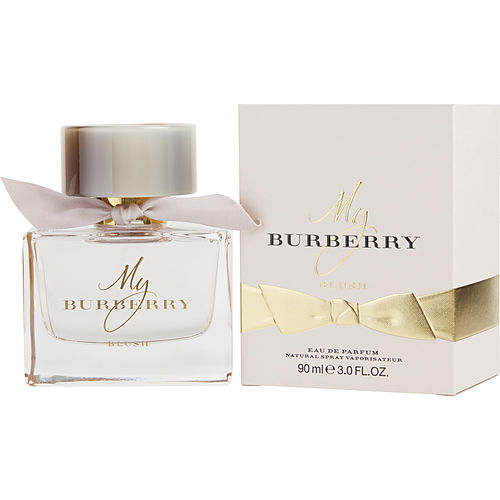 Blush is a major trend as of late; in fashion, hair, and of course, fragrance! My Burberry Blush is light and bright yet with a subtle softness. Notes of blushing rose petals, green apple, pomegranate, jasmine and wisteria give this fragrance enchanting sophistication.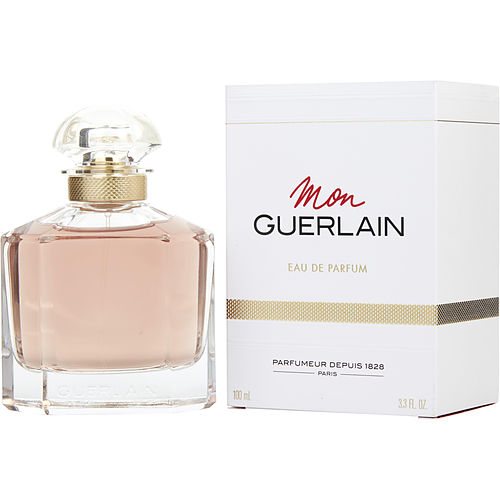 Released in 2017 Mon Guerlain was an instant hit. With notes inspired by modern womanity, this fragrance captivates with accords of vanilla, subtle lavendar and feminine jasmine. This fragrance is spicy, warm, slightly sweet and definitely a statement piece.