Nasomatto China White Fragrance Review
The perfume world is rife with brands all vying for your attention (and your dollar!) so its sometimes easy to feel bamboozled by limitless choices… however, once in a blue moon a brand emerges which produces consistently great fragrances; ones that should be coveted and enjoyed! Italian nose Alessandro Gualtieri has created such a collection by way of the exclusive niche brand Nasomatto! With scents that dart back and forth across the line of decency whilst exploring the taboo world of hardcore drugs, Nasomatto's China White (2008) is an olfactory hymn to pure heroin.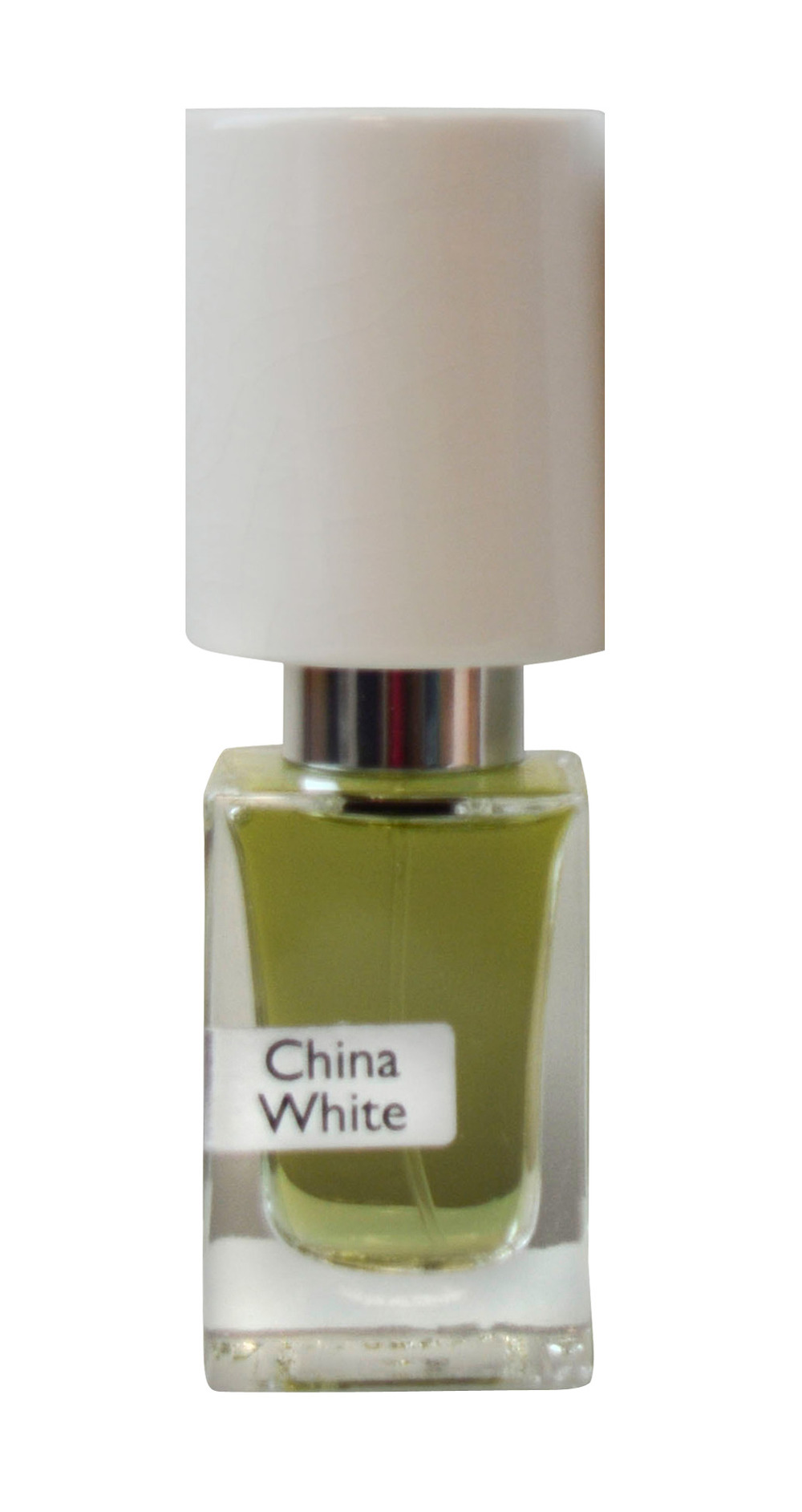 Confused? Curious? Outraged?! Well, Gualtieri's creations - if anything - are often controversial or polarising, but one can never fault the artistry and quality of his work.
With no fragrance pyramids published, China White is a unique and rousing fragrance for men and women in pure parfum concentration. Presented in a smart glass cube with crackle-glazed porcelain cap, it has a universal appeal, opening with sharp floral-woody notes, with a searing musk/powdery trail. It rolls over the receptors at the back of the nose, producing a response that is both narcotising and addictive. There is a dance between natural and synthetic (chemical) accords which makes China White all the more intriguing.
It's certainly not my intention to glorify drugs or drug use, however this scent is incredibly long lasting, with incredible persistence. Here, I can't fault China White as an incredible artistic achievement. Definitely one to be experienced first hand.