Narciso Rodriguez Narciso
American designer Narciso Rodriguez wowed the world with his 2003 feminine "Narciso Rodriguez For Her" and in 2014, leaped back into the spotlight with his new scent, simply named Narciso.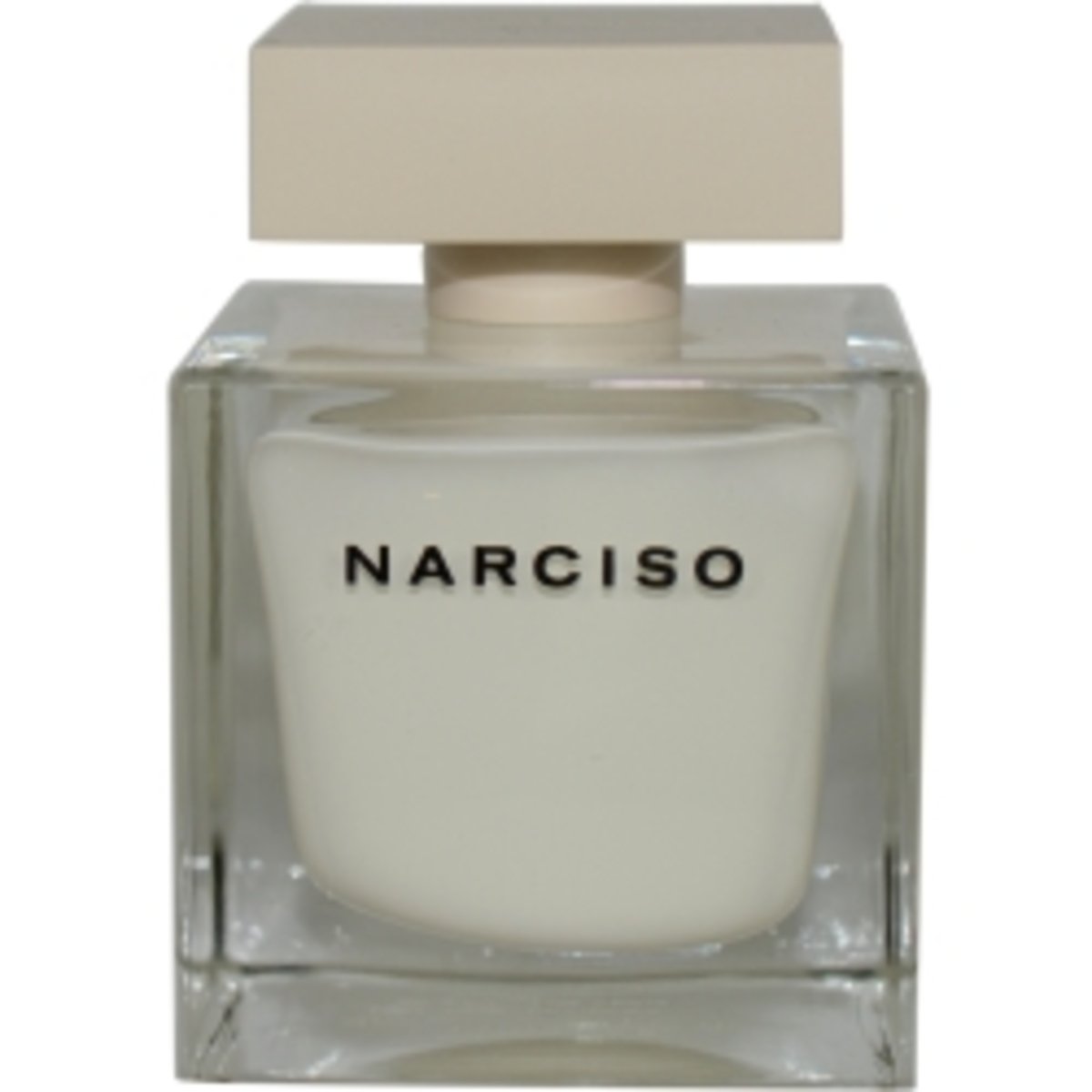 Packaged in modest nude and white hues, Narciso's flacon is a weighty square of glass that feels wonderful in the hand. The inside of the receptacle is painted a milky white... something suggestive of the perfume inside. Opening with a cashmere soft mantle of gardenia and white rose Narciso is devoutly feminine in its approach. These floral notes are underpinned by a sensual amber facet which lends a creamy/milkiness to the composition.
At its heart lies the same exceptional Egyptian musk that made "For Her" a hit... Narciso borrows this from it's older sibling, whose DNA can be clearly recognised here. This being said, Narciso feels contemporary and individual. A delicate sigh of vetiver and blanched woods in the base gives the support required to hold these notes aloft.
Narciso commands attention in all the right ways... a nude figure reclining suggestively beneath crisp white sheets. Glorious!