Narciso Rodriguez For Her Perfume Review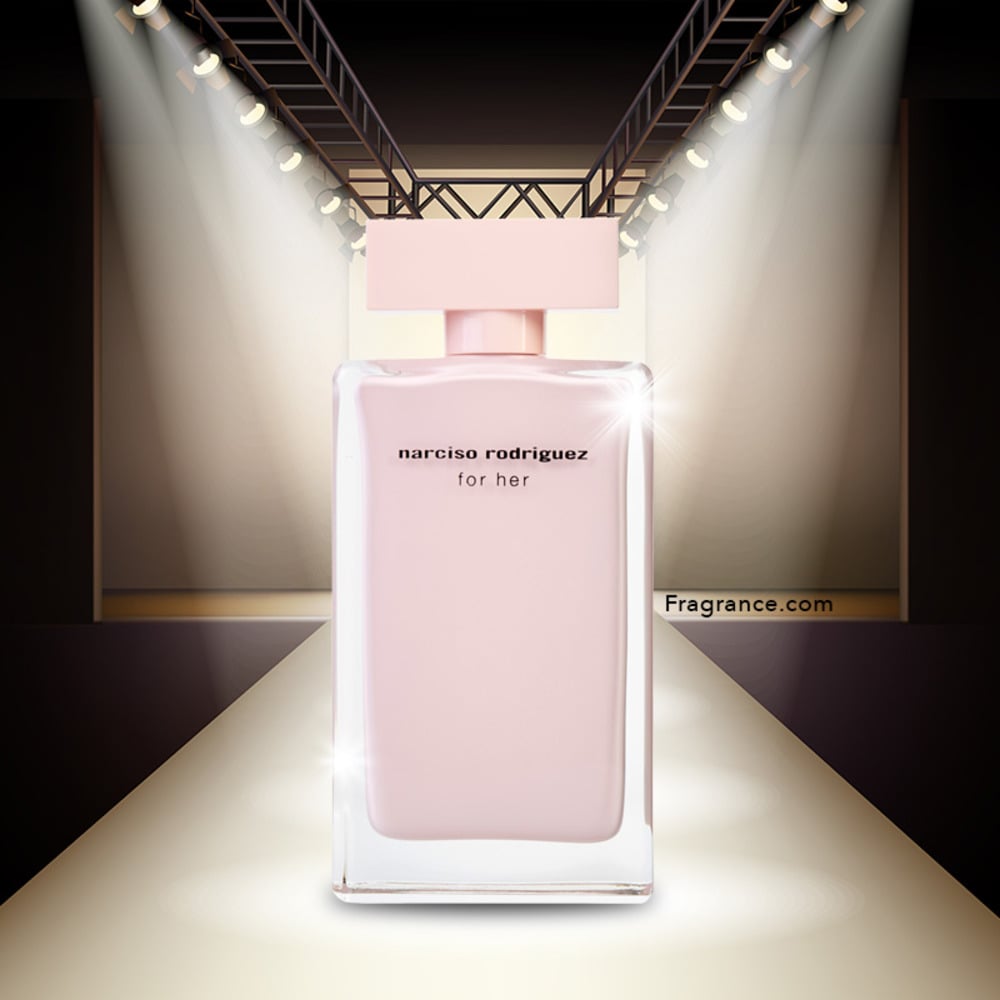 Narciso Rodriguez for Her is an eau de parfum that screams passion. An award winning scent, it reveals many layers while giving off sensuality and confidence to those who choose it. Narciso Rodriguez for Her is a very glamorous and elegant scent while still remaining completely wearable. This fragrance is the epitome of sexy in such an elegant way it is going to be a date night staple. A very warm scent, Narciso Rodriguez for Her will become your go to for special occasions. Its memory will making a long lasting impression on your date and will have your girl friends asking "What are you wearing?"
Top notes make this scent feminine and unique with peach pulp and hints of rose. At first spray it reveals an elegant and sweet start. Heart notes are the star of this scent with musk being the passion behind the fragrance. Hints of amber become completely intoxicating throughout the wear. Base notes of woods weave their way in to make it long lasting and add all the glamour you could want.
This scent is not for the teenage girl, it is far more mature and sophisticated. After spraying, Narsiso Rodriguez for Her will make you feel sexy and glamorous while being the perfect finishing touch on your special night. This pure, feminine and extremely elegant scent is for any woman who is unapologetically herself.