Narciso Rodriguez Bleu Noir For Him Review
American designer Narciso Rodriguez pounced into the world of perfume in the early nineties with his award-winning Narciso Rodriguez For Her - a head-turning solar musk scent that won the hearts of many. Several years later he launched "For Him", it's stirring male counterpart. In 2015, Rodriguez produced his second male offering 'Narciso Rodriguez Bleu Noir', a woody spicy scent that captures a vivid snapshot of our time.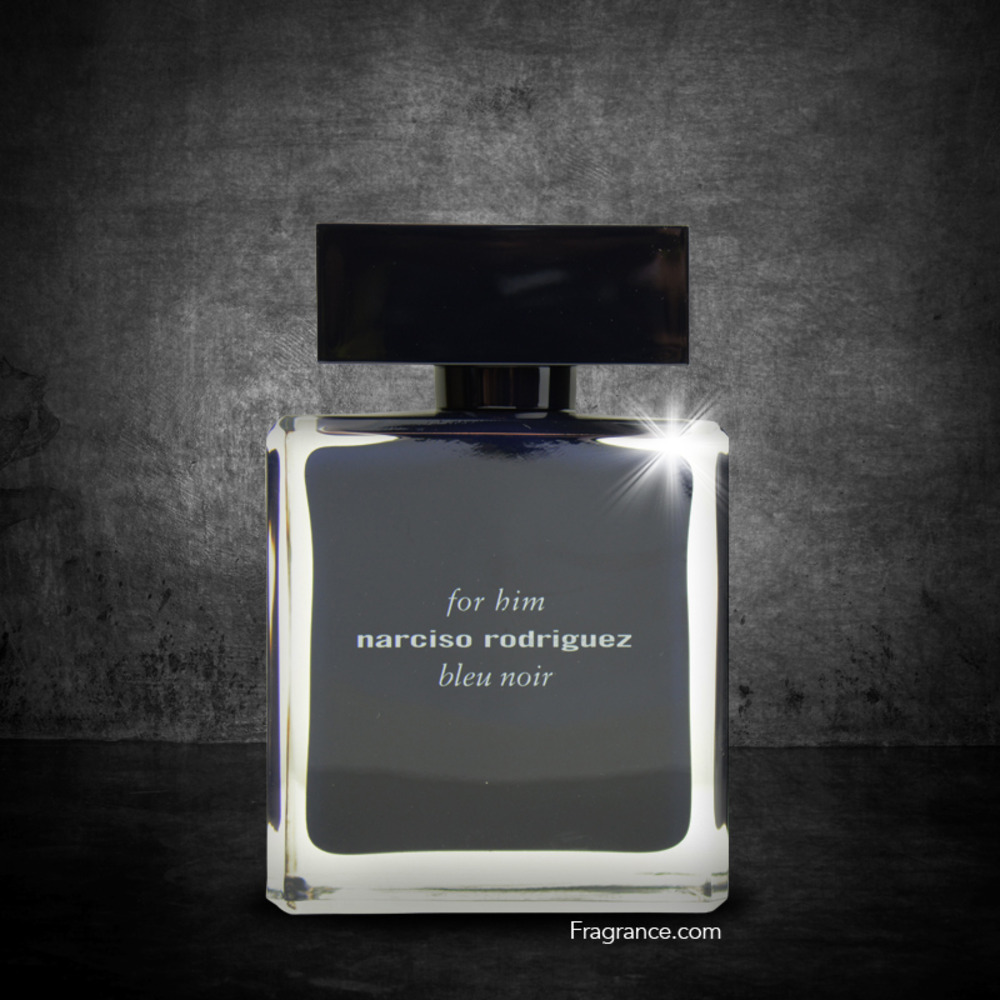 Following swiftly on the successful heels of Bleu de Chanel, "Bleu Noir" shares a commonality with the aforementioned masculine not only in it's construction, but also in that it is both modern and elegant. Sensual cardamom and comforting nutmeg are in the flight of Bleu Noir, but the fragrance retains some of its lovely musky facets present in it's older sibling, 'For Him'. A heart of musk, and lingering trail of vetiver, ebony, amber and cedar make it a notable release, and one suited to use any time and any place.
Despite it's name, Bleu Noir may not necessarily smell anywhere near 'blue' or 'black', however it is one of several scents that men are reaching for, and women are relishing on their man these days. With generous application Bleu Noir commands attention without being arrogant or flashy.