Name that Scent: Modern Day Divas
You know these ladies by their vocal stylings -- oh, and of course by their 'Do you know who I am? Really, do you know who I am?!' diva antics -- but do you know them by their scents, as in the ones graced with not only their namesake, but the aromatic notes that capture their very essence.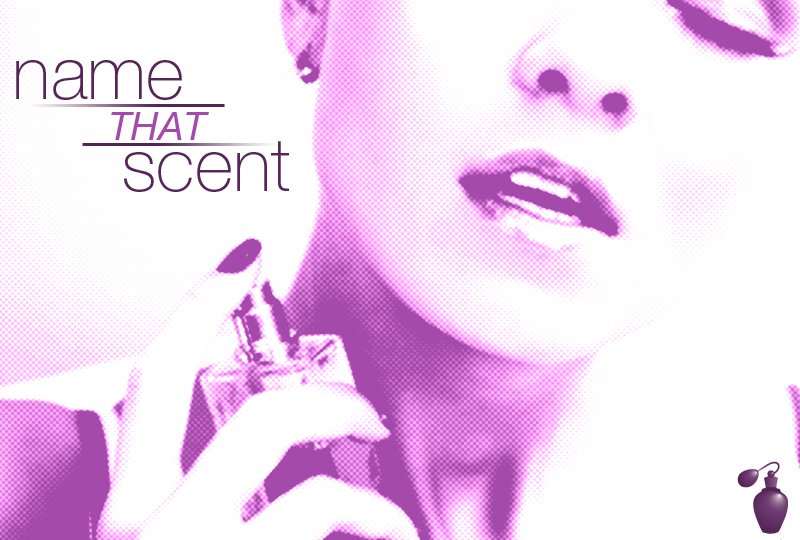 Go ahead, take a deep breathe and answer their question; do you know who they are, do you know the modern day diva behind these five scents?