My 5 MUST Have Beauty Picks
Everyone has their top must have beauty and fragrance items, you may have more than I, but today, for you, I've picked out 5 must have items I want, love, can't live without --simply put, my top 5 beauty must have picks!
 Must Have Item: Juicy Couture by Juicy Couture
Why: Not only does this eau de parfum smell pleasant and pretty (with fragrance notes of mandarin, watermelon, vanilla and patchouli to name a few), but it comes with a cute charm I can add to my keys or bag! Plus the bottle is pretty amazing! What's not to like about it?
Why: The fall season is my absolute favorite and this scent brings my fave season to me whenever I light it!
Must Have Item: Aveda's Damage Remedy Shampoo
Why: A shampoo that can save my hair from the abuse my hair dryer and straightener give it daily deserves a top spot in my 5 must have beauty picks!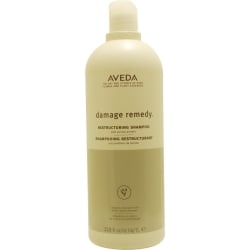 Must Have Item: Kiss Me exfoliating lip scrub by Philosophy
Why: This gloss keeps my lips velveety smooth and really does keep them baby soft, with a slight tint of pink! Perfect for every day wear and totally kissable lips.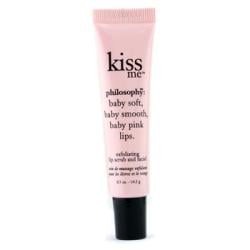 Must Have Item: Blinc dark blue Eyeliner

Why: This extra-ordinary liquid eyeliner glides easily across my lash line, making the trendy cat eye easy, easy, easy!
 

Please feel free to share with me your top beauty and fragrance must haves and why you can't live with out them in the comment section below! 
xo Assunta