Moschino Uomo? Cologne Review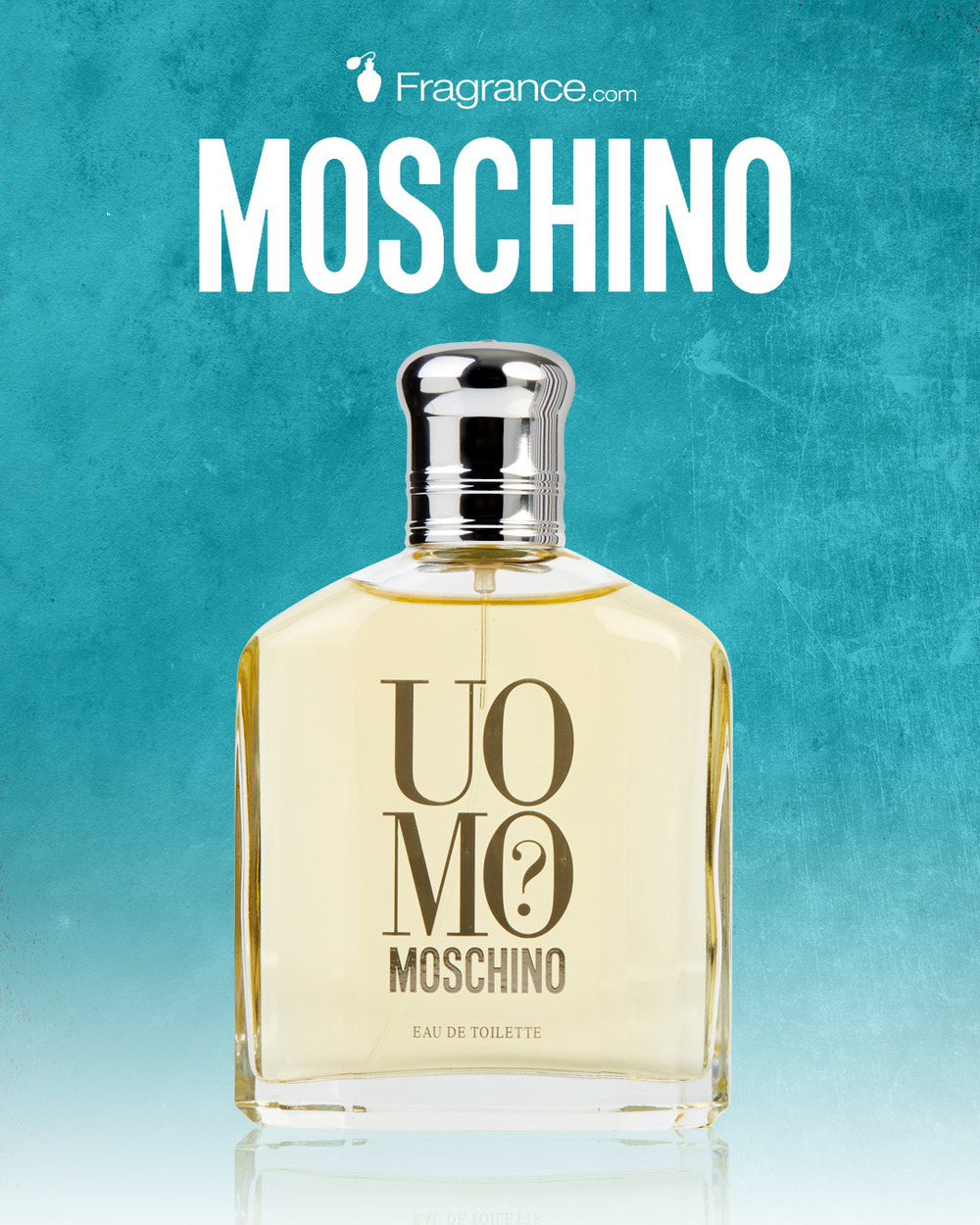 Moschino has always been on the cutting edge of Italian couture celebrating well edited silhouettes with a hint of humor and theatrical flair! Not only have they dominated the catwalks of Paris and Milan for decades, they have a vast portfolio of perfumes that are quirky, humorous and unexpected!
Moschino Uomo? Is a masculine fragrance which, If I'm honest, sits smack dab between the sexes (possibly the reason why there's a question mark in the title). It feels incredibly well edited - much like a Moschino couture coat - and is also resolutely unisex. Sparkling aldehydes meet the nose upon first sniff, and then a delicious cornucopia of kumquat, coriander, cyclamen, cinnamon and sage follow Then, a considered base of labdanum, musk and ambergris trail into the drydown. Despite the complex perfume pyramid, the result feels like an expensive soap Ð one used to perfume the hair or skin, leaving the wearer smelling meticulously well-groomed.
Could there be a sunnier, warmer, more endearing perfume for both men and women? I don't know.what I do know is that Uomo? dominates in the Italian genderless perfume stakes. Charming, interesting and intensely satisfying, it's not one to be overlooked!