Mont Blanc Emblem Fragrance Review
Stuck for gift ideas for him these holidays? Then why not reach into the finely fragranced repertoire of one of the world's finest luxury houses, Mont Blanc? We all know their leather goods and writing instruments are exceptional, so this year you can give him a small taste of the Mont Blanc lifestyle, but without breaking the bank! Emblem, created in 2014 has won many a heart for its brisk aromatic freshness.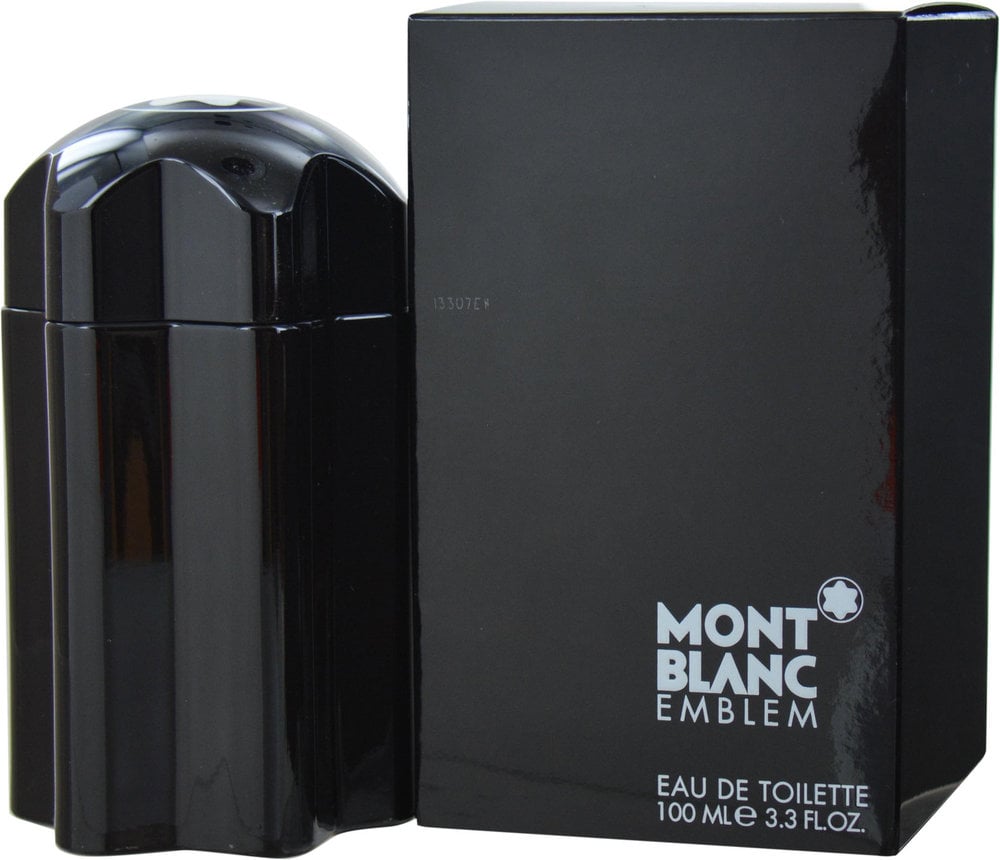 Emblem is characterized by a man who is self-assured and confident... a guy who strides into the new year with swagger! Its opening flight of grapefruit, sage and cardamom sets the tone for a scent with depth, but without compromsing the freshness. A nucleus of soft violet and cinnamon lends a comforting feel, whilst basenotes of precious woods and creamy tonka bean allow it to anchor to his skin for hours. Presented in a beautiful black flacon inspired by a fine Mont Blanc pen or the winding crown from one of their exquisite wristwatches, Emblem is sure to impress. It has excellent projection and longevity – just what he needs to see himself through the marathon family gatherings these holidays!
Modern and bracing, this masculine will satisfy those fellas who love Paco Rabanne's Invictus and One Million. In short: he'll smell like a Boss!