Men's Skin Saving Tips
For those of you fellas who are reaching for the razor this November and taking it all off, we've got a few tips when it comes to exposing yourself, especially as the brisk breezes start blowing in.
Oh, and it all starts with two words … Zirh International, sold at a discount on FragranceNet.com. Seriously, this men's skincare line has every last one of your skin's needs covered.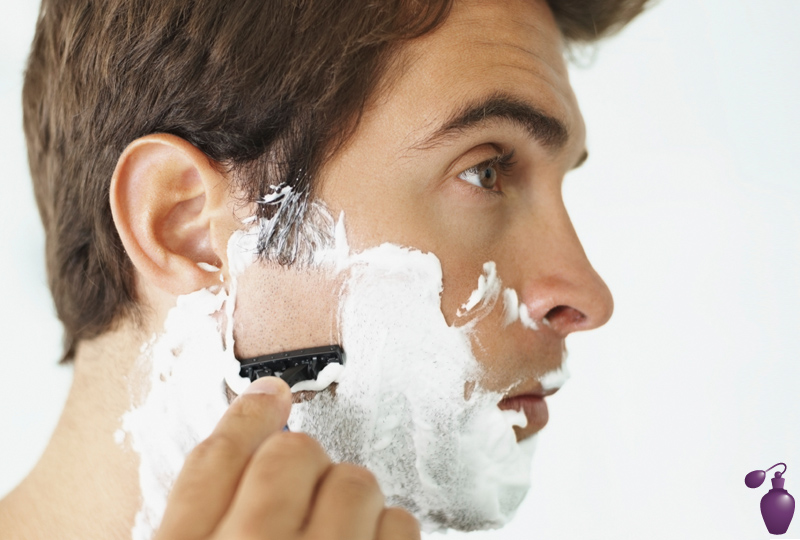 So when it comes to taking it off, you'll want a shave cream that is more moisturizing than drying. Zirh's Prepare Botanical Pre-shave Oil helps soften facial hair and reduces friction while shaving, in turn minimizing razor burn and cuts. And best of all, there's no irritating scent. Once you're done preparing lather on Zirh's Aloe Vera Shaving Gel its translucent consistency allows for a precise shave, not a single strand left behind. Not to mention the aloe vera formula adds an extra layer of moisture to the process. And to seal the smooth, apply Zirh's Soothe Post-shave Solution available at FragranceNet.com.
If you're looking to keep your skin tip-top this season, you're also going to have to look into a cleansing regimen
Start with Zirh's Wash, a mild face cleanser. The chamomile and lavender oils found in the foaming face cleanser soften the skin. Now don't worry, you won't wind up smelling like a garden, the floral notes are light and rather short lived. Just be sure to wash with lukewarm water, you don't want to irritate the skin with too cold or too hot of temperatures.
Once to twice a week, depending on your skin type, you'll want to exfoliate. Trust us, it's crucial when keeping your pores clean and pimple-free. Zirh's Scrub, with an aloe base gently removes dead cells on skin surface without scratching while eliminating dirt, impurities and even that film of tiredness. Gentle is the keyword here; remember slow, soft, circular motions across your cheeks, forehead and chin.
And since you'll be stepping out into the elements, you really should apply a very small amount of Zirh's Platinum Age Defense Environmental Response Cream. This antioxidant-packed moisturizing cream creates a shield atop your supple skin to protect it from the sun, cold, wind, pollutants and whatever else your environment may throw at you.
So, are you ready … to take it all off?