Men's Favorite Fragrances on Women
It's impossible to pinpoint what makes a scent sing on a woman – and my conclusion is that it's a multitude of things. First of all, the way she carries herself, her humour, her laughter, the light in her eyes, her sassiness - they are all positive markers that men appreciate in a woman, and make her more appealing. The perfect scent combined with the above make for a double-whammy in the seduction department, so gentlemen beware!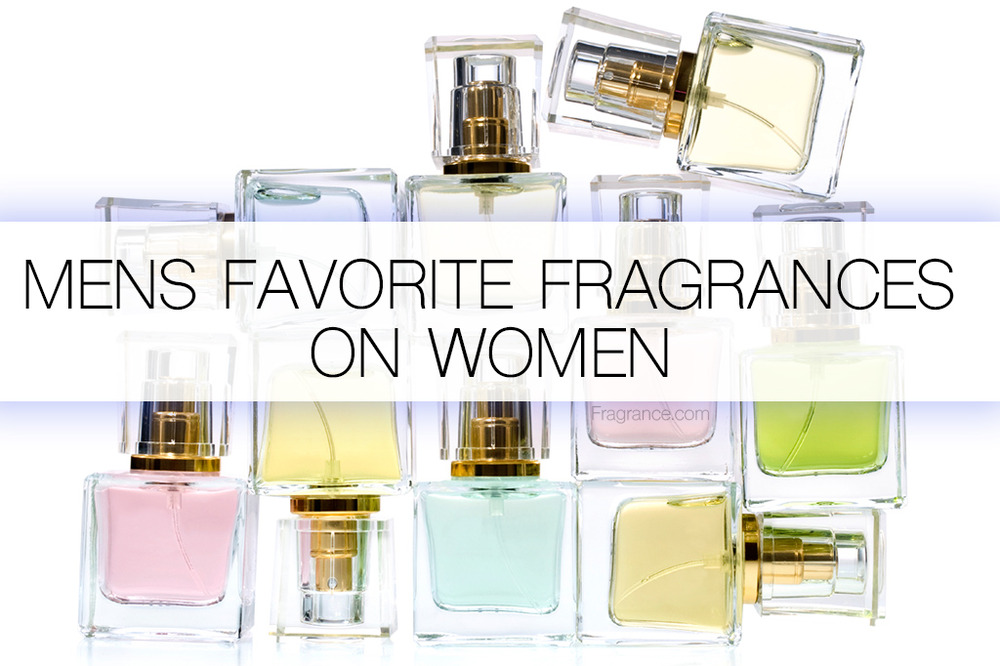 Here are a handful of scents that men love on their ladies…
GUERLAIN INSOLENCE - The Good Time Girl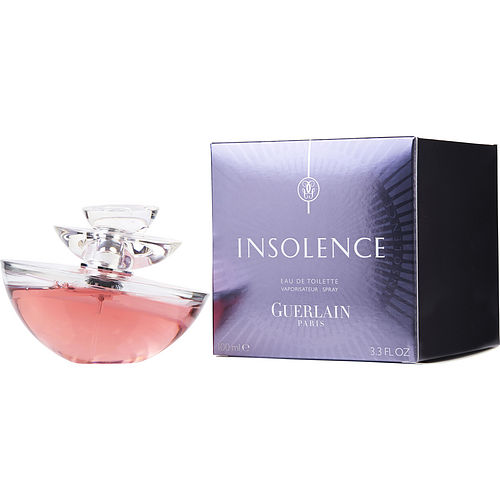 Much like it's name, 'Insolence' is playful, vivacious, sweet (but not tooth-achingly so) and cheeky. A profusion of violets combined with dewy red fruits, rose, iris and tonka make for an assertive scent which leaves a thrilling trail. It's the kind of perfume that dances in a room (and in his mind) long after you've left.
TOM FORD BLACK ORCHID – The Glamazon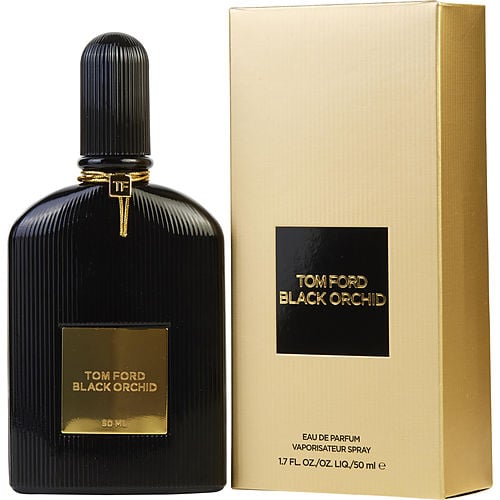 Over 10 years ago the King of Cool, Tom Ford, lept onto the world stage with the first scent from his own label 'Black Orchid'. Embracing the opulence and extravagance of ages past, Black Orchid's blend of dark chocolate, incense, truffle, and dramatic florals has held many a man's heart at ransom!
ANGEL SCHLESSER FEMME – The Girl Next Door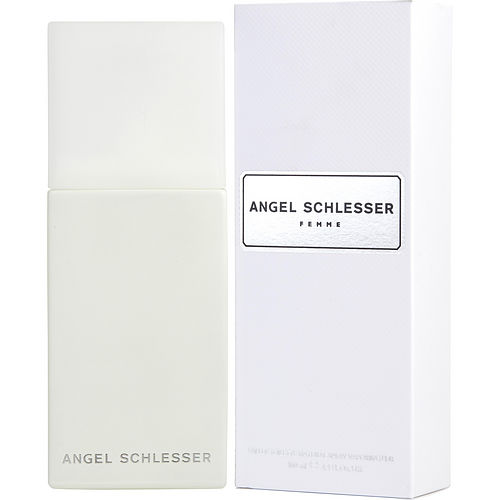 Crisp white cotton and blue jeans… Angel Schlesser's Femme is the embodiment of *that* mysterious All-American girl next door. Both mature and youthful in equal measure, it's white musk, jasmine, orange blossom and citrus lend a sense of freshly laundered linen, summer breezes, and the promise of romance just over the horizon.
VICTOR & ROLF FLOWERBOMB – The Eternal Romantic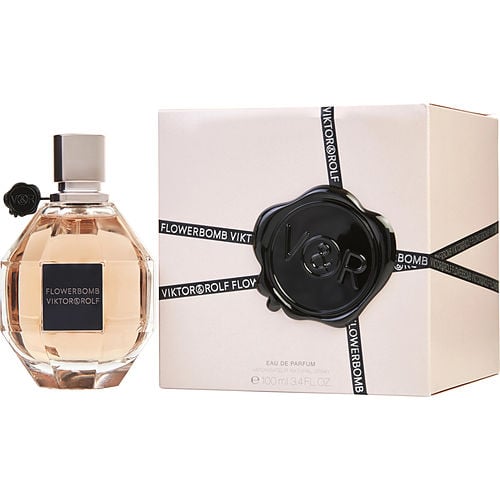 An ode to all things feminine, Flowerbomb is precisely what it says on the bottle: an explosive assortment of sensuous and heart-warming florals. This scent is an intoxicating, ultra-feminine fragrance that tugs on his heart strings. Memorable and romantic, Flowerbomb is lighting men's fuses the world over!
AGENT PROVOCATEUR - The Femme Fatale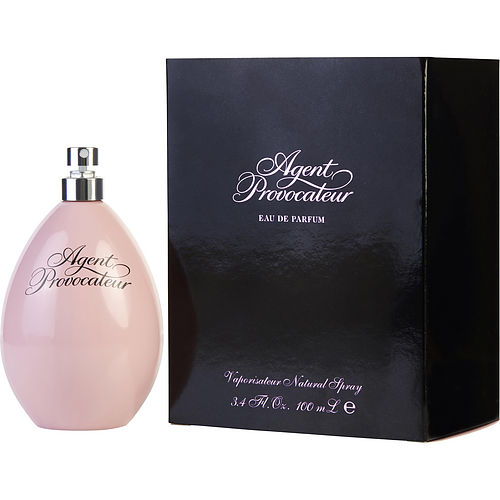 Not only does Agent Provocateur make some of the world's priciest and sexiest lingerie, they are also authors of the most enticing fragrance that carries their name: 'Agent Provocateur'. The woman who wears this means business! Pity the man who finds himself ensnared in this web of exotic Indian saffron, Egyptian jasmine, dewy red rose and carnal musks!
With all women, it's a given that personality will likely shine through above all else. The right scent merely amplifies these characteristics, and will leave an impression in the minds of others long after you're gone.