Mascara for Tired Eyes
Some nights, no matter how hard we try, getting a solid eight hours of sleep seems more challenging than creating world peace. Sleep deprivation aside, the worst things following a sleepless night are dark circles and puffy peepers. Luckily, there are several fabulous mascaras out there that will help bring life back into your eyes. So whether it's work, chores, or a Law & Order marathon that's keeping you up at night, these mascaras will ensure you look refreshed regardless of the sleep you get, (or lack thereof).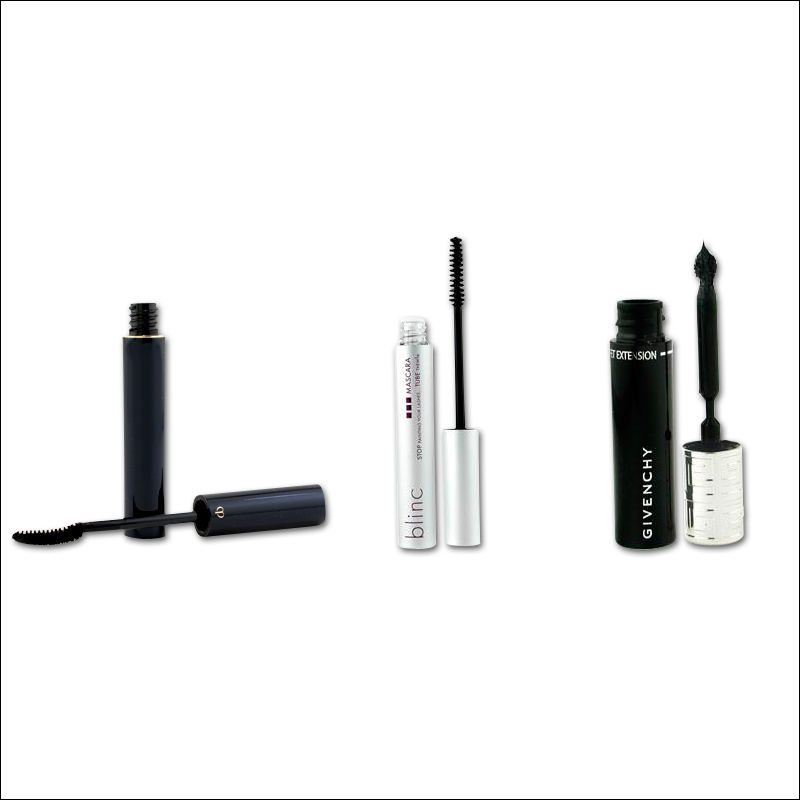 Givenchy Phenomen'Eyes Effet Extension
The nifty thing about this mascara is its brush—a spherical ball that collects product with ease. Since the brush is round, as apposed to a wand, it helps separate each individual lash making your lashes seem a lot fuller. Its formula is also designed to dry quickly, which is perfect for days you slept through the alarm.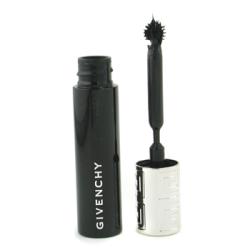 If Monday morning has left your eyes looking dull and tired, a great trick is to coat on blue mascara. We really like Le 2 De Guerlain mascara in blue, a gorgeous color designed to open up the eyes and make them pop. It has a double-ended wand, with one side separating and lengthening lashes and the other side, a smaller brush, giving you access to the little, harder-to-reach lashes.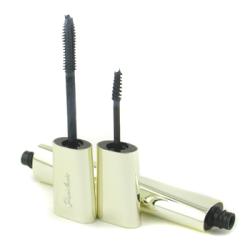 Blinc is the ultimate tired eyes mascara. Its gentle formula is perfect for sensitive eyes and contact lens-wearers and it won't budge even after you've rubbed those weary lids on your morning commute.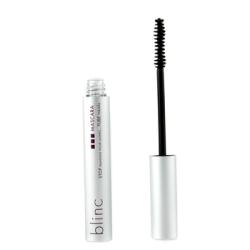 Cle de Peau The Mascara
One of the best things you can do for tired eyes is to curl your lashes and create length. Once you've used a traditional eyelash curler, seal the length with a coat of Cle de Peau mascara. Although it's a little on the pricey side, it's worth it—the curved brush will ensure long lashes for a good 12-hours while its formula will keep them looking bold without flaking or smudging.