Manicure Trend: White Nails
Super light nails take center stage this winter.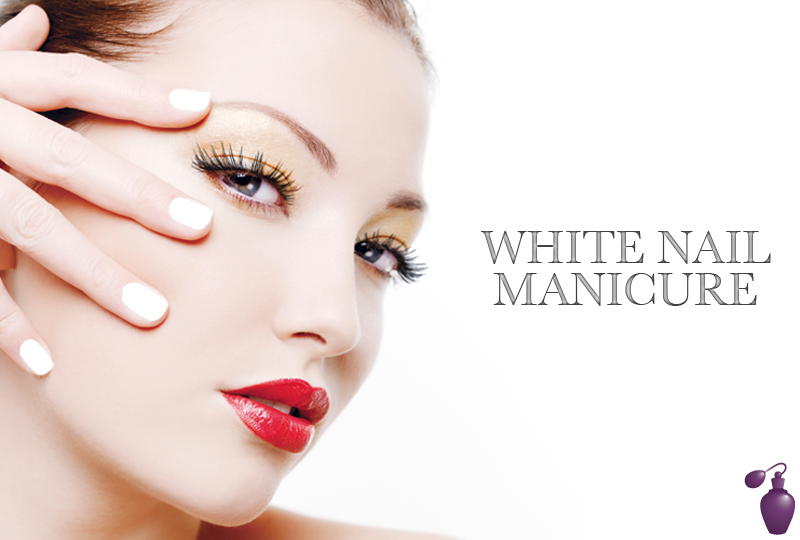 Gwen Stefani, Ashley Green, Scarlet Johanson, and Rihanna are just a few of the celeb stars who've taken to rocking the blanc nail trend. So why the sudden popularity? The clean slate look is always polished and makes your tips appear luxuriously longer. Plus the basic shade matches any outfit, and can easily be customized with simple nail art tricks. Our favorite shade? OPI's My Boyfriend Scales Walls from last year's Spiderman collection.
Check out a few of our favorite ways to customize a white manicure:
- A quick and simple coat of sparkles spruces up a plain white look in under 2 minutes, no special nail art skills required.
-Swipe glitter along the edges of your nails for a stylish take on the classic French manicure. To create an evenly glittered tip, you'll need a few layers, or a highly pigmented polish.
-Grab a dotter (or a tooth pick) and dunk the tip into your favorite bold hue, then create a simple pattern along the tips of your nails for a simple DIY look that's sure to draw attention.