Love-Worthy Wedding Day Scents
Your wedding…it's the day that every girl dreams of. Visions of the long white gown, handsome groom and an unforgettable reception dance in your head. That can certainly be the reality, if you choose inspiring scents to bring your imagination to life. Here are seven scent-sational tips to get you started….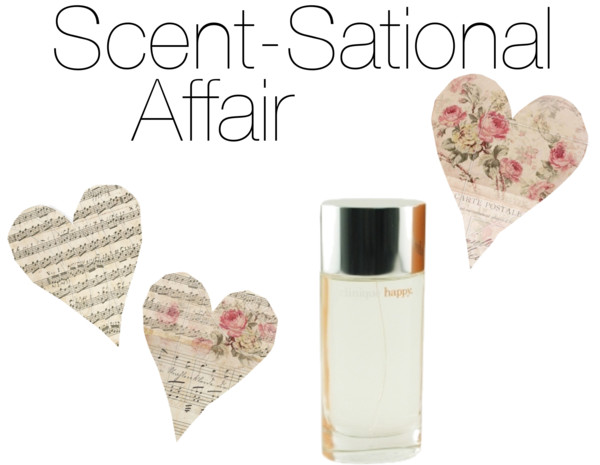 First Thing's First. You can put everybody in a good mood with aromas that help praise the day, when you wear Celebrate by Coty. It's the perfect perfume partner for such a euphoric occasion.
No Second Looks. Remember the bride is always the most gorgeous gal at this gathering. With that in mind, nothing seems more apropos for the esteemed soon-to-be-missus than Beautiful by Estee Lauder.
The Power of Three. For those aiming for the aisle, try not to get too overwhelmed with excitement. You don't want to slip and trip. Instead of literally falling for your love, do it figuratively with fragrance by applying Head Over Heels by Ultima Ii.
Four-get Me Not. Grooms: Don't be afraid to show your lady some love – this is the one day PDA is actually appreciated by all. Brides: An easy way to let your man know you're ok with affectionate advances? Wear a scent that says you want it (in a PG way, of course) with Kiss Her by Kiss. Enough said!
Take the Fifth: We know vows are hard, especially if you're writing your own. There's so much to say in so little time. We think a spritz of something that takes commitment seriously might be the best way to go here, and Always by Alfred Sung pretty much says it all.
Sixth Sense: You know you've found a keeper when they can keep up with you while keeping you grounded during all the Big Day drama. What makes it all the more alluring is a fragrance that reminds you of what really matters. Love Is All by Guerlain surely gets our endorsement.
Seventh Heaven: What's the most important thing to keep in mind whether or not you're in the wedding party? Be joyous! Life events like this don't take place all the time, and catching up with family and friends (old and new), is something to make the most of. A hint of Happy by Clinique is the definitely the clincher for this type of celebration.