Leather-Y Scents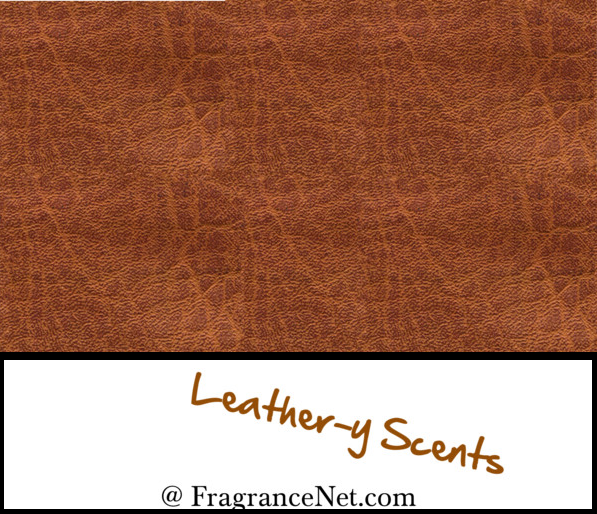 Do you love the smell of leather? Real, genuine, Italian leather?! The premium scent is one that has to be acquired, but there is nothing like the smell of fresh, new leather...whether it be from a car, a new purse, a jacket, or a fragrance! Yes, that's right, leather is a commonly used note in fragrances and we've picked 2 leather-y scents designer houses like Fendi and Paco Rabanne have bottled up for you! Check out the 2 fragrances we picked from our site and see how the leather note pairs up.
Fendi Fan Di Fendi is a scent with modern elegance and femininity, a sophisticated fragrance that opens up with a fresh note of tangerine, combined with flowery scents of jasmine and rose anchored by base notes of soft leather and patchouli. First introduced in 2010, this perfume is complex and demur, marking you, the woman who is wearing it, as a woman of impeccable taste. Subtle, classy.
Now for the man, a casual scent for men, Paco Rabanne 1 Million is a cologne that combines blond leather and blood orange with notes of mint, grapefruit, rose, and patchouli. The result? A subtle, yet masculine fragrance taht is perfect for any occasion!
What other fragrances with leather notes do you love?