Lalique L'Insoumis Cologne Review
With a name synonymous with exquisite craftsmanship and unrivalled opulence, Lalique shot to stardom at the dawn of the last century as glassmaker Rene Lalique wowed the world with his highly ornamental perfume receptacles and jewels. Today, over 100 years later, Lalique is still producing parfums d'exception, housed in some of the most beautiful flacons in the world! In September 2016, Lalique launched L'Insoumis - a scent for men which in both composition and presentation, embraces the man of the modern age.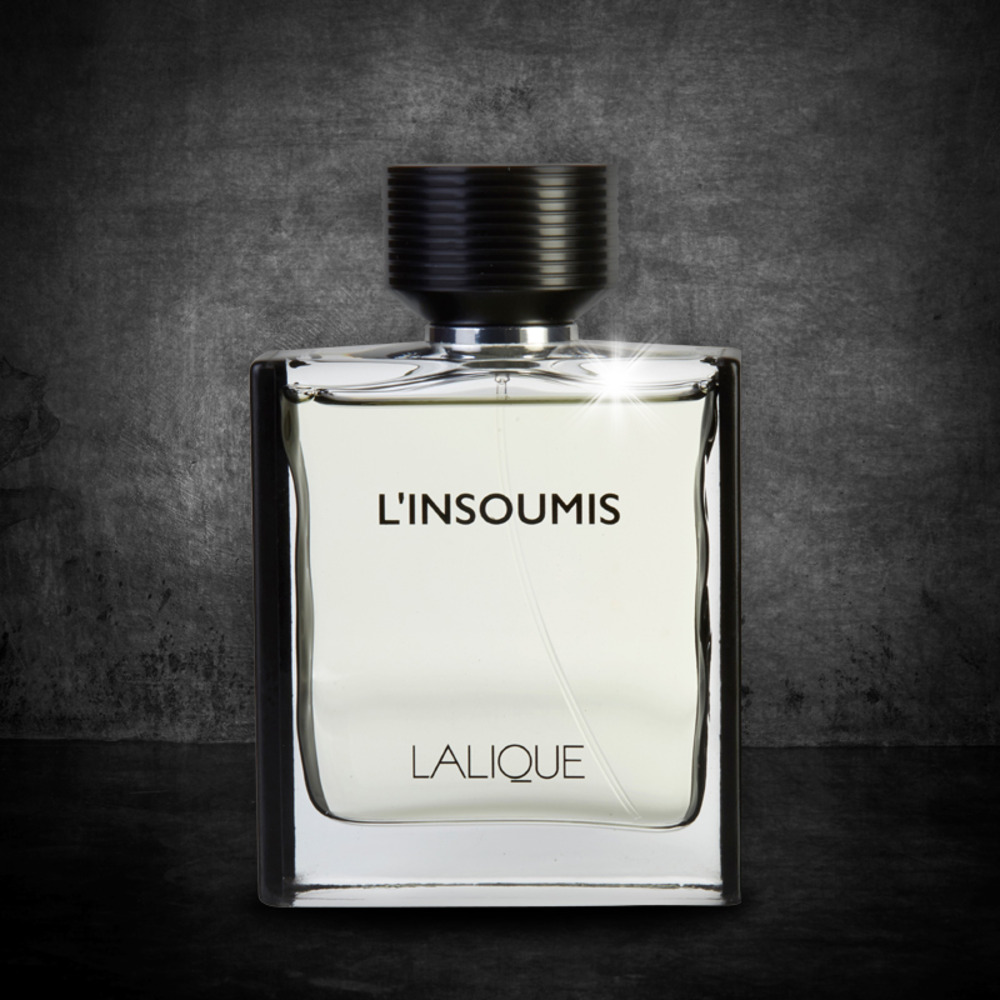 L'Insoumis means unsubmissive; an ode to a man's charm, charisma and confidence. A dreamer and a modern day adventurer, Lalique's male muse is already charming the noses of men and women alike! In a bottle decorated in relief with curling fern fronds, it hints at the fragrance inside. L'Insoumis is an aromatic fougere with topnotes of bergamot, rum and basil that seep over a heart of black pepper, sage and lavender. The composition feels crisp and green. It's trail comprises a marriage of vetiver, cedar, patchouli and tree mosses. Fans of Creed's Aventus would appreciate its very polished, well-groomed nature.
Perhaps the ideal scent for office or nighttime, L'Insoumis feels elegant and authentic. It's the cologne of the kind of guy you want to know… or to be known as.