Jump Start Spring With These Six Different Fragrances
Unlike the deep and moody looks of the winter season, spring beauty looks are often lighter and upbeat. And keeping true to this free flowing and romantic vibe comes spring fragrances, which often go light and bright with airy florals, and cheery citruses.
To get a taste of spring in February, we're selecting six scents that will definitely get you in that warmer-weather mood. And satisfying any budget, feel to stock up on one (or two!) of these delicious scents, perfectly complimenting any personality.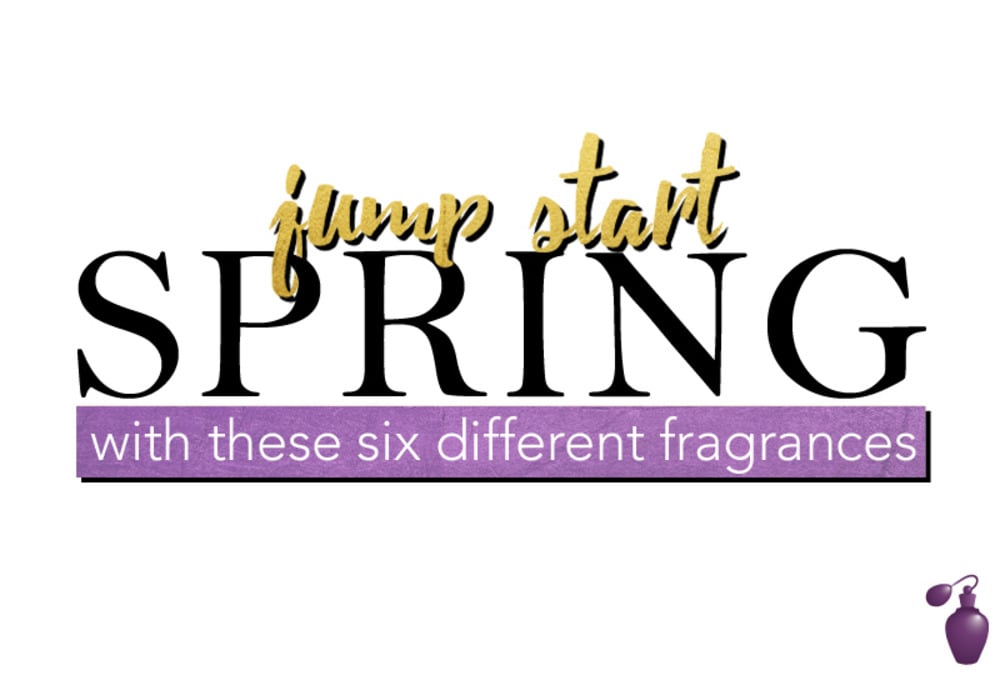 For The Hopeless Romantic
Suitable for the hopeless romantic, the Midnight Fantasy Britney Spears Eau De Parfum ($26.99) evokes passion and true romance with notes of tart black cherry, blooming orchid and sensual freesia.
For The Sexy Flirt
To show off your fun and flirty side, the tantalizing Prada Candy Florale Eau De Toilette ($96.99) keeps the conversation going, as accords of honey, peony and caramel tease and tempt any admirers.
For The Cheerful Cutie
A definite spring classic comes the Clinique Happy In Bloom Parfum Spray ($32.99) which welcomes in the coming season with a bang. And melding together cheery notes of florals and citruses, feel free to spray this upbeat scent whenever you need a boost.
For The Free Spirit
Perfect for any music festival queen, the Moschino I Love Love Eau De Toilette ($22.99) goes on alluring and unpredictable, thanks to a delicious cocktail of lemon and tanaka wood.
For The Classic Beauty
For undeniable radiance, the Philosophy Loveswept Eau De Toilette Spray ($48.99) keeps it timeless with gorgeous florals and seductive white cedarwood.
For The Mysterious Maven
But if you prefer something deeper and unforgettable, the Kenzo Flower L'Elixir Eau De Parfum ($80.99) intrigues and intoxicates with a hypnotic melody of mandarin and raspberry zest.