John Varvatos Platinum Edition Fragrance Review
With all the bling-tastic appeal of a shiny christmas bauble, John Varvatos Platinum Edition is a punchy masculine from the famed American designer's perfume stable! Packaged in a cool metallic flask with hallmarked dogtag neck-tie, Platinum Edition was launched in 2013 and has swiftly climbed the Varvatos popularity ladder!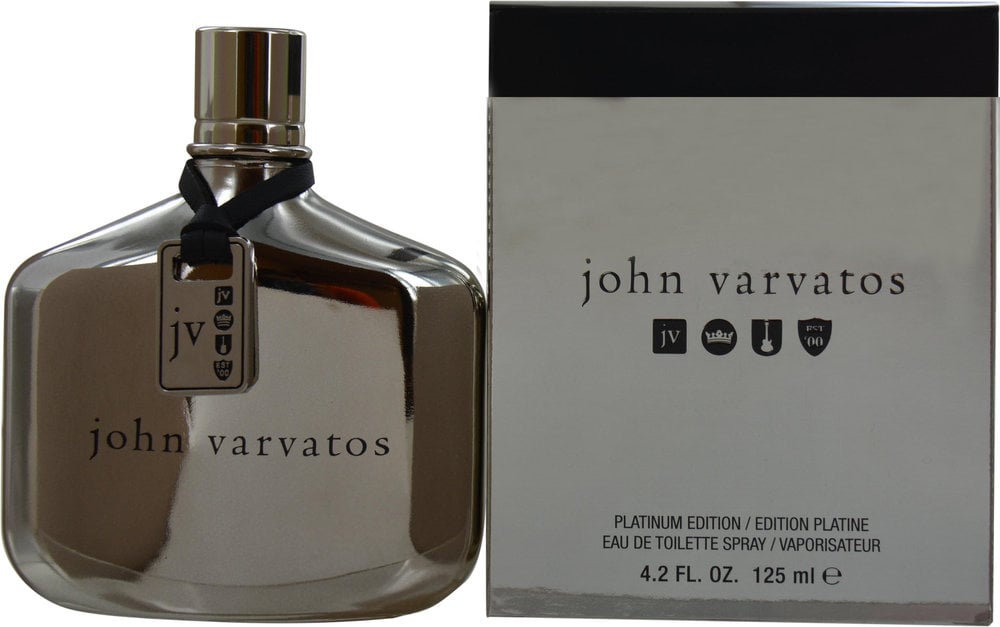 Platinum Edition is a memorable and unique scent with a patchouli-leather sucker punch! A bitter orange and bergamot opening belies a heart that is warm and brooding... cinnamon and coriander lay a spice-laiden path that leads to an amber / leather / incense nucleus. Notes of myrtle and sage lend an aromatic twist, whilst patchouli / sandalwood form the foundation upon which all is perched. Platinum Edition – whilst a designer scent – has all the olfactory markers of a niche creation; it is refined, distinctive and commanding... just the ticket for your man over the cooler months! Lovers of Guerlain's L'Instant Pour Homme Extreme, or Juliette Has a Gun's Vengeance Extreme will find much to celebrate here!
Platinum Edition gives good bang for your buck. It will give the man in your life an individual appeal. Primal and polished in equal measures, this one is a sure-fire hit for the fellas!