Jil Sander Sun Fragrance Review
With the Northern summer now knocking at our door, what more could one wish for but the perfect cologne to take you from poolside during the day to party time at night? Sun is a vibrant fragrance that is both luminous and warm, and suited to dynamic men of all ages!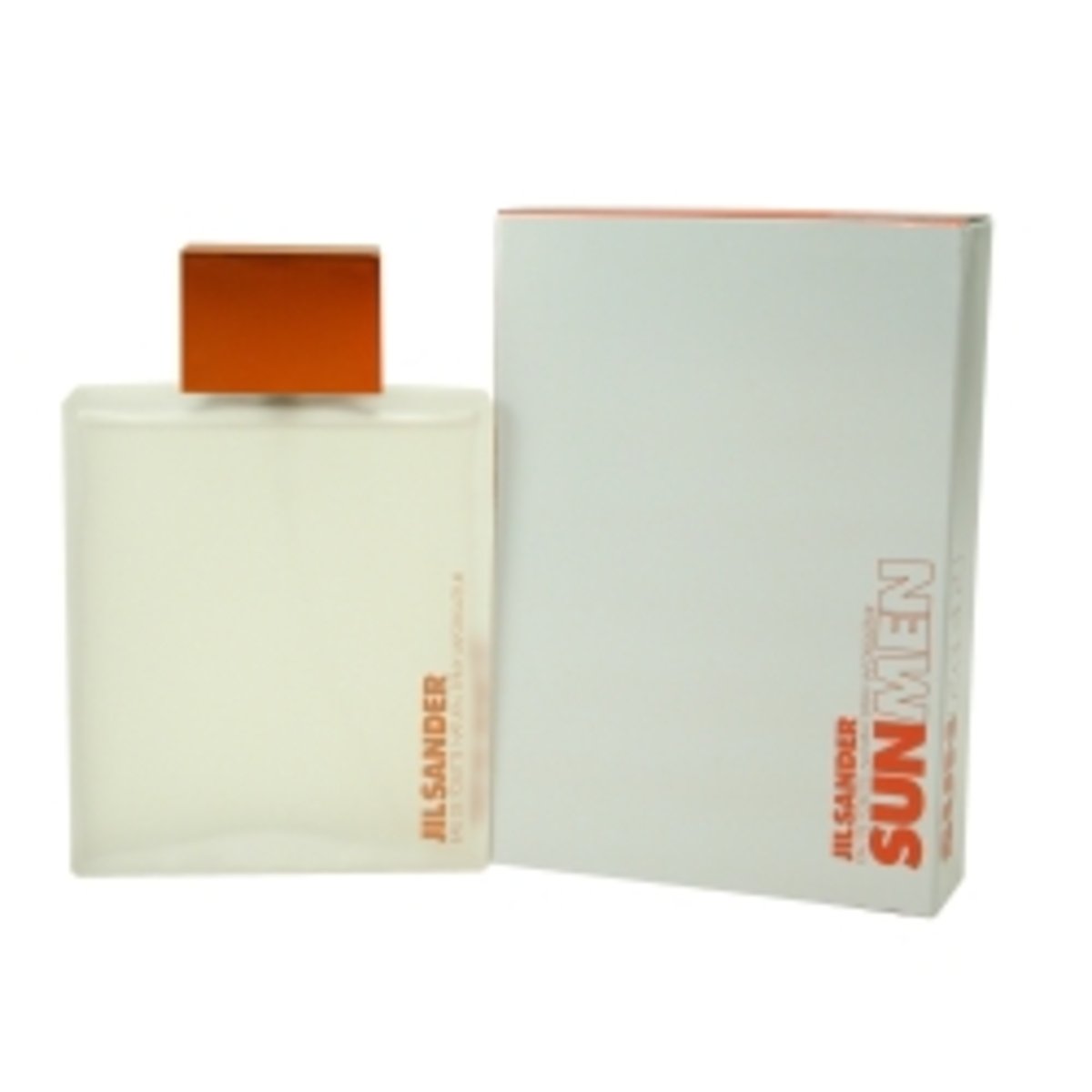 Jil Sander have done well in capturing the essence of summer in this masculine creation... it is light, yet projects well, and one cant help but feel a sense of well being and vitality when wearing it. A brisk bergamot / rosemary opening feels classic and strikingly aromatic, whilst a lightly spiced heart of cardamom and nutmeg lend a sense of warm earthiness. With it's crisp musk and creamy sandalwood base, Sun Men offers a well-considered play between these citrus, herbaceous and woody accords. Whilst the olfactory notes may suggest otherwise, Sun Men remains perfectly transparent and breezy for the best part of the entire day. It feels as fresh and uplifting as a summer zephyr!
If you're a guy who likes to to glam it up at the beach or just rock it out for a night on the town, this is an ultra-modern fragrance for either balmy summer occasions or fresh everyday wear. Bottled sunshine!