How to Transition Your Beauty Routine From Summer to Fall
The temperature's getting cooler, and the leaves are starting to change…so fall is officially in full swing. That means it's high time to get a hold of the essential products you'll need for the season. From exfoliating away dry post-summer skin to taming wild wind-swept tresses and hydrating lackluster lips, we've got the five products to keep you pretty all autumn long.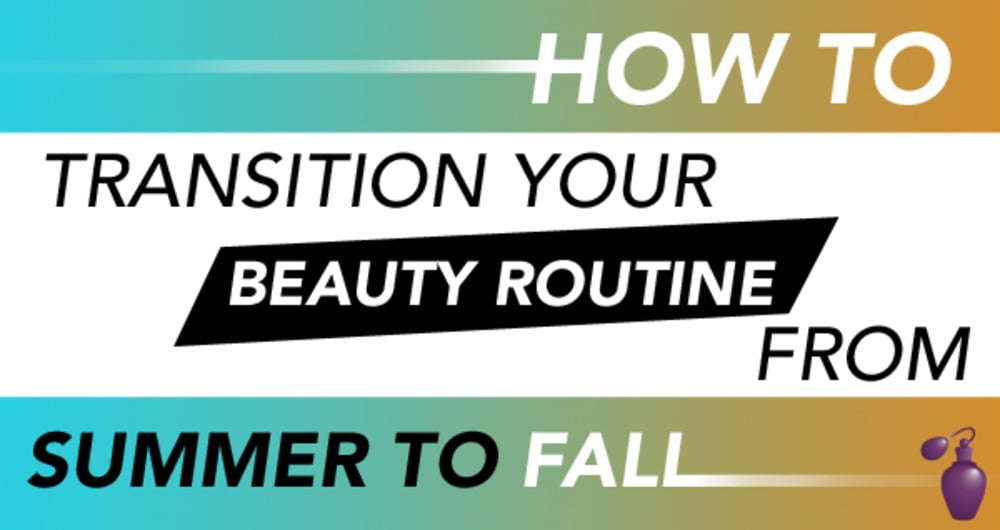 You have to use your head when it comes to handling tangled tresses because the seasonal winds can definitely do some damage to your 'do. Paul Mitchell's the Detangler Instant Detangler Conditioner can help you get a hold of your strands, keeping them healthy, happy and snag-free.
Getting your hands on some gorgeous fall foliage is always a fun activity, but it may leave your skin feeling a bit rough and dry. Aveda Botanical Kinetics Hydrating Lotion will revitalize your hands now and shield them from further harm in the future.
Putting your best face forward can be a challenge during the change from summer to fall, but you can keep your skin renewed with ease. Regular use of Glamglow Tingling & Exfoliating Mud Mask will make your face feel completely refreshed and reinvigorated.
Now that your face is feeling renewed, it's time to take care of the rest of your body. A simple way to get your silhouette in some seriously smooth shape is with Shiseido Refining Body Exfoliator. It buffs off the dead skin cells and reveals the beauty underneath.
Last but certainly not least, we come to perfecting your pout – a very important part of making a great impression. Wind and sun can make your lips feel dry and dehydrated, but Clarins Hydraquench Moisture Replenishing Lip Balm can quite bring them back to life.