How To: Side Braid
Gear up for the return of the Hunger Games Trilogy by rocking Katniss Everdeen's signature side braid.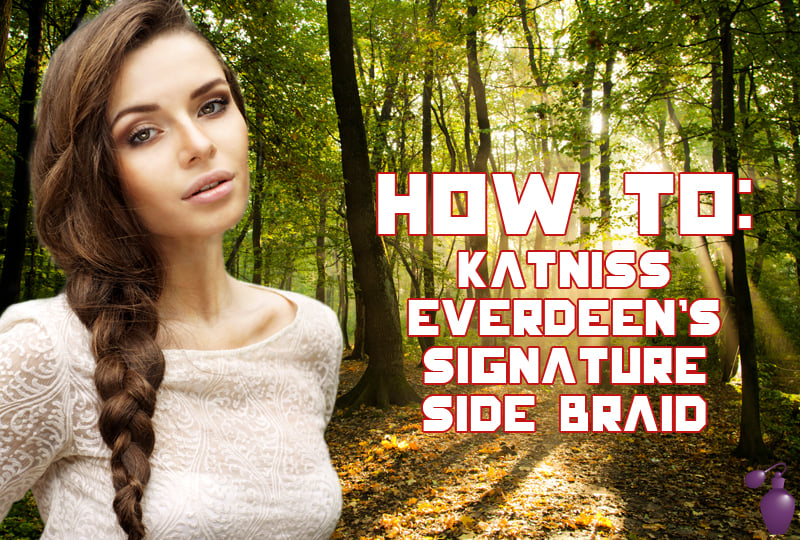 Drew Barymore, Zoey Zaldana, and Selena Gomez have all sported the side braid, but Suzanne Collin's character, Katniss Everdeen made the style famous. Here are the TK simple steps to re-create it for yourself.
-Start by working Aquage's Silkening Oil Treatment through your hair to keep your texture smooth and prevent flyaways.
-Create a side part from your temple to about the midpoint of your crown using a brush or comb.
-Sweep all of your hair towards the side with less volume; this is the direction your braid will go.
-Divide your hair into three sections, and start to create your braid by overlapping your left piece over the center section, then the right over the new center section.
-Continue to repeat the pattern until you're at the end of your section and secure with a thin pony tail.
To prevent extra frizzing and loosening of the braid mist your hair with Sebastian Re-shaper Strong Hold Hair Spray.