How To: Cleanse Your Skin Like a Beauty Editor
Don't let the glamorous title fool you, being a beauty editor is no easy title. Aside from testing and writing about different products 24/7 (hello crowded bathroom!), you also have to look the part too. For flawless and blemish-free skin, try this comprehensive, step-by-step guide for a beauty-editor approved complexion.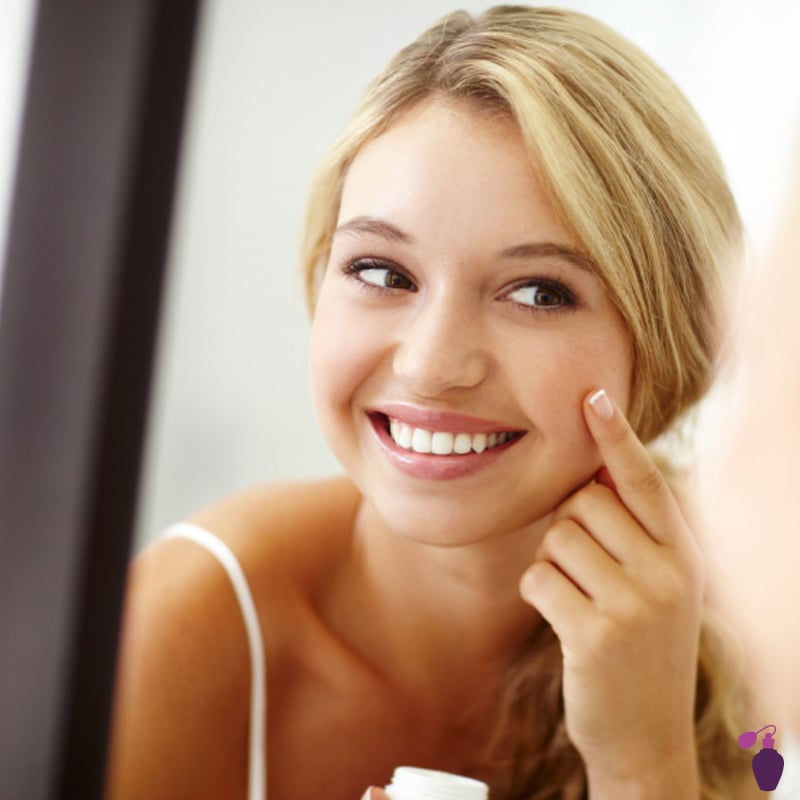 1. Aveda Pure Comfort Eye Makeup Remover ($27, FragranceNet.com)
No it's not cliche, it's mandatory to start any beauty routine by taking off your makeup. Leaving on mascara and foundation from the night before can cause future breakouts and early signs of aging, so wash away any traces of makeup with this gentle and refreshing cleanser.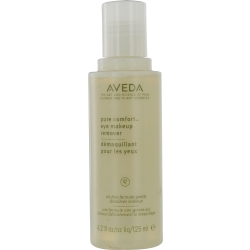 2. Bliss Fabulous Foaming Face Wash ($28.50, FragranceNet.com)
After you've successfully slayed those racoon eyes, wash away dead skin cells and other impurities with this soothing botanical face wash. Plus, with it's fast-acting exfoliating beads, sneak in some essential exfoliation (and a gorgeous glow) without buying an expensive scrub.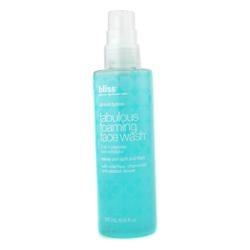 3. Cellex-C Betaplex Clear Complexion Mask ($37.50, FragranceNet.com)
Once your face is squeaky clean, look to a mask to remove deep-seated dirt and impurities. This fantastic calming mask zaps away oil and blackheads instantly all with a aromatic herbal scent. Use two to three times a week for a healthy-looking complexion.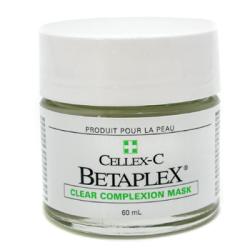 2. Dr. Hauschka Clarifying Toner ($38, FragranceNet.com)
If oily and acne-prone skin has got you down, keep the breakouts at bay by spritzing some of this toner onto your face after washing. Enriched with witch-hazel, echinacea and calendula, watch the blemishes and blackheads disappear after continuous use.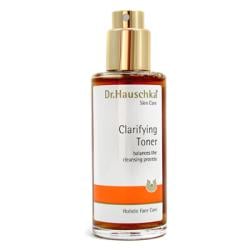 5. Glytone Antioxidant Prevent Anti-Aging Facial Serum ($129, FragranceNet.com)
Go above and beyond your regular anti-aging cream by adding a heavy-duty serum into the fold. Serums help your creams work better as they are usually rich in skin-loving antioxidants and peptides. For younger, firmer-looking skin, try this anti-aging facial serum for a blast of Vitamins C and E. Use after toning right before you moisturize.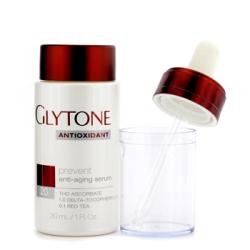 6. Dr. Dennis Gross Hydra-Pure Firming Eye Cream ($92, FragranceNet.com)
The skin around your eyes needs some TLC too, so baby it up with this formulated eye cream diminishing puffiness and dark circles fast. Before you lock in hydration with your handy dandy moisturizer, dab on some eye cream for tighter and brighter eyes. Need another beauty tip? Put your eye cream in the fridge for a cold relief after a long day at the office.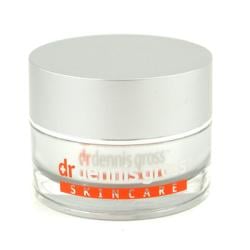 7. Perricone MD Face Finishing Moisturizer ($72, FragranceNet.com)
If your skin is drier than a saltine, treat it well with this face finishing moisturizer jam packed with corrective nutrients. This should always be the last step after cleansing thoroughly, as a good moisturizer will help lock in the benefits from your serum and eye cream while helping keep the skin supple and smooth.