How To: Buy Cologne for your Man
Ladies, we all know how hard it can be to gift something for the guys, but with this simple 'how to' guide on how to get cologne for your man, or any man, gift giving this holiday season will be easy as pie!
Let's say you're doing secret santa at work or exchanging gifts with someone you may not know much about, do a little research to find out what their favorite cologne may be. Get an idea of what they wear and what they can't stand to wear, this will help you choose a scent that is similar or something close to what they may like and steer you clear from scents they despise. If you can find out which colognes he already likes, you'll be ahead of the game!
If the guy likes the scent of CK, a unisex fragrance with notes of pineapple, papaya and bergamot, he may not appreciate a fragrance with spicy, citrus or sandalwood notes. If you know what brand he already wears, go for a similar or the same brand with the same qualities.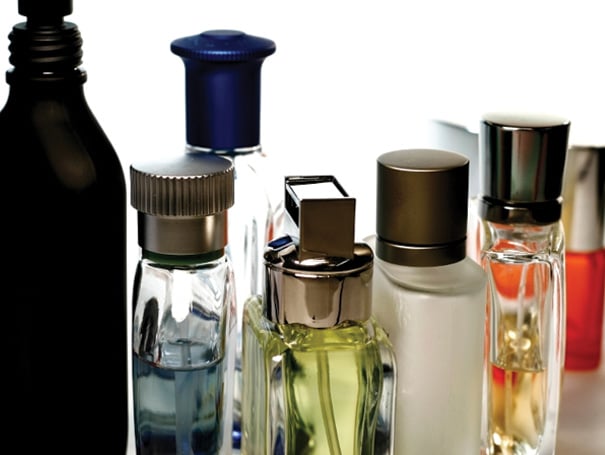 Getting something for YOUR guy? Get him a collection of mini bottles of a designer brand you know he already loves. Pay attention to the fragrances he likes and wears on a day to day basis and also, take into consideration his personality! According to perfumers, "certain fragrances are more suited to certain personalities. For instance some perfumes may be gregarious and go with an outgoing, extrovert nature while another may be quieter and more suited to reflective, sensitive natures."
Check out our gift sets and discounted colognes for men on our site and let us know which you end up getting!