His and Hers Fragrances You Should Totally Gift This Valentines Day
Valentine's Day is only a few days away, so if you are still stumped on gifts that you could possibly exchange each other, perfume always makes a great option.
Unlike some festive beauty gifts, fragrances make a long lasting keepsake that you can enjoy for years to come. And instantly bringing on the romance and sex appeal, you can definitely bet that sultry scents definitely give chocolates and flowers a run for their money.
For gorgeous scents you both will love, here's six his and hers fragrances you should totally gift each other this Valentine's Day.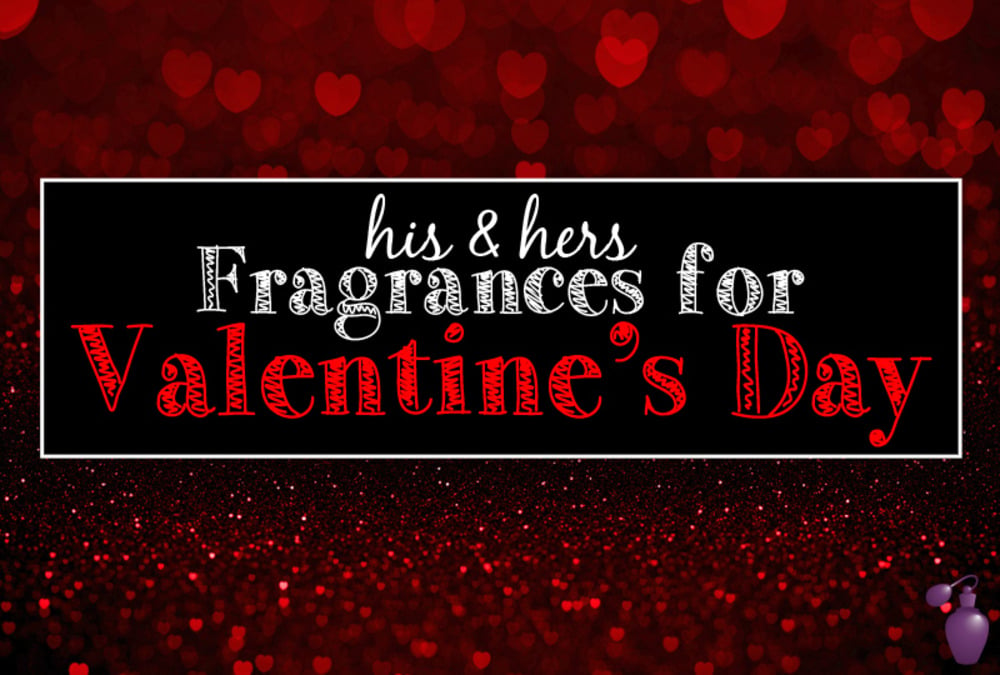 His
Valentine's Day is all about mystery and romance, so to help him channel his dapper side, the Dolce and Gabbana The One Eau De Toilette Spray ($51.99) charms and tempts with notes of coriander, grapefruit and ginger.
Similarly, the hypnotic Gucci Guilty Intense Eau De Toilette Spray ($58.99) goes on sultry and cool, as patchouli and cedarwood blend together for a breathtaking finish.
But if you want more of a festive pick, the Myrurgia Yacht Man Chocolate Eau De Toilette Spray ($9.99) gives both the neck and pulse points a burst of cinnamon and scrumptious dark chocolate.
Hers
To pump up your Valentine's Day beauty looks, picking a chic yet alluring fragrance is always a good place to start. If florals are up your alley, the Miss Dior Blooming Bouquet ($103.99) strikes up romance, as notes of pink peony, white musks, damascus rose tantalise the senses.
For true romance, the Dolce and Gabbana Rose The One Eau De Parfum ($46.99) brings together seductive blackcurrant with light lily of the valley, for a gorgeous come-hither finish.
And for something classy and equally beautiful, the Ralph Lauren Romance Eau De Parfum ($74.99) keeps him guessing thanks to notes violet, oakmoss and ginger.