His & Her Scents
Need a last minute gift for your beau? Try a romantic scent crafted for two. Treat yourself and the apple of your eye with one of these scents that come in two versions—one for a gentleman and the other for a lady.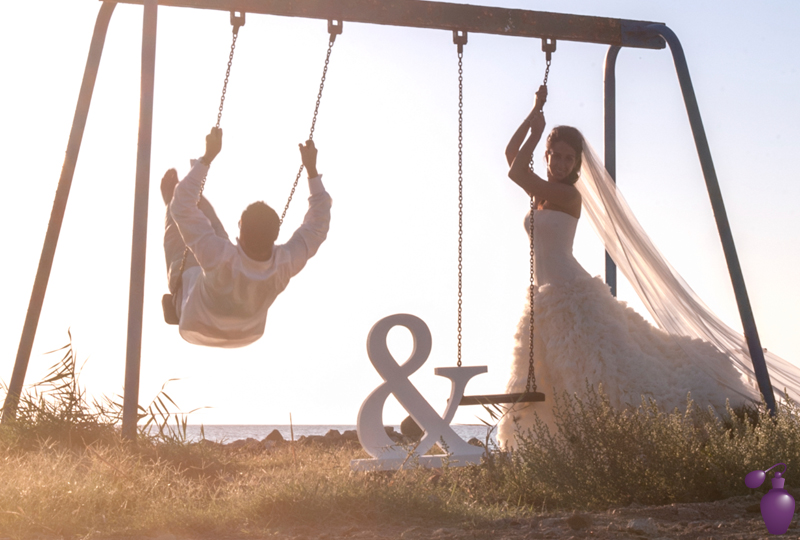 Dolce and Gabanna: The One Distinctive, mature, and totally enticing the perfume/cologne combo could be the one for you and your significant other. The female scent is fruity in nature, while its male counterpart has a spice-infused scent.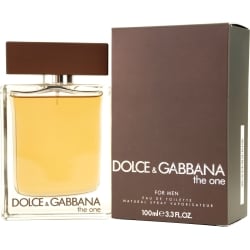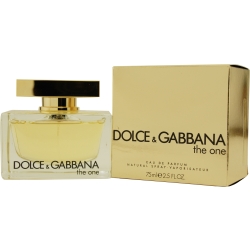 Ralph Lauren: Romance Super sweet and definitely leading with the suave foot forward, this perfumed pair offers a flowery scent for the ladies, with a complimentary woodsy scent for males. Prepare to be romanced.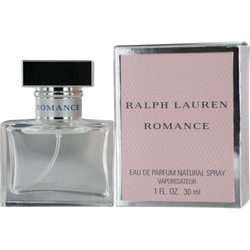 Calvin Klein: Eternity If you and your man are focused on a happily ever after the complimentary Eternity scents will fit the bill. Introduced in 1988 and 1989, the pair is still popular today thanks to the distinctive scent notes that entice its wearers.