Guess It!
Yesterday, we posted a tid bit of a fragrance bottle on our Facebook fan page for all of our lovely fans to guess what it is for a chance to win a $5 credit towards their next purchase.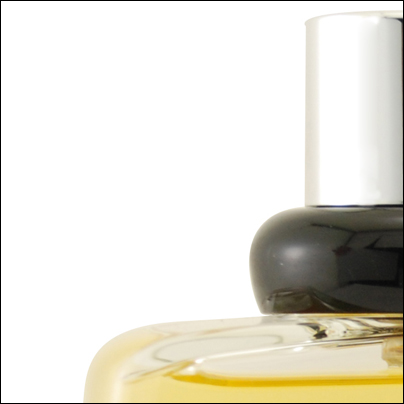 Let's just say, you guys are PROS...jeez, how do you guess it on the dot, so quickly? Well, great job to ALL those who played and until next time...
But for now, of course, we must announce the winner, yes?
CONGRATS to Kellie Lineberry, you were the first to guess it right, Gentleman by Givenchy. Kellie, please reach out to us on Facebook or email us at social@fragrancenet.com.
As for Gentleman cologne by Givenchy, this fragrance, first introduced in 1975 by Givenchy, is a woodsy, aromatic, spicy scent with lower notes of rose and leather.