Guerlain L'Homme Ideal Fragrance Review
New to the masculine Guerlain stable in 2014 was L'Homme Ideal – the "Ideal Man". Presented in a beautiful faceted glass flacon with matte black painted edges, perfumer Thierry Wasser has manifested a fragrance which feels contemporary, without losing sight of the masculine ancestors that came before it. For those who appreciate both Guerlain Heritage, and L'Instant de Guerlain Pour Homme, L'Homme Ideal won't disappoint!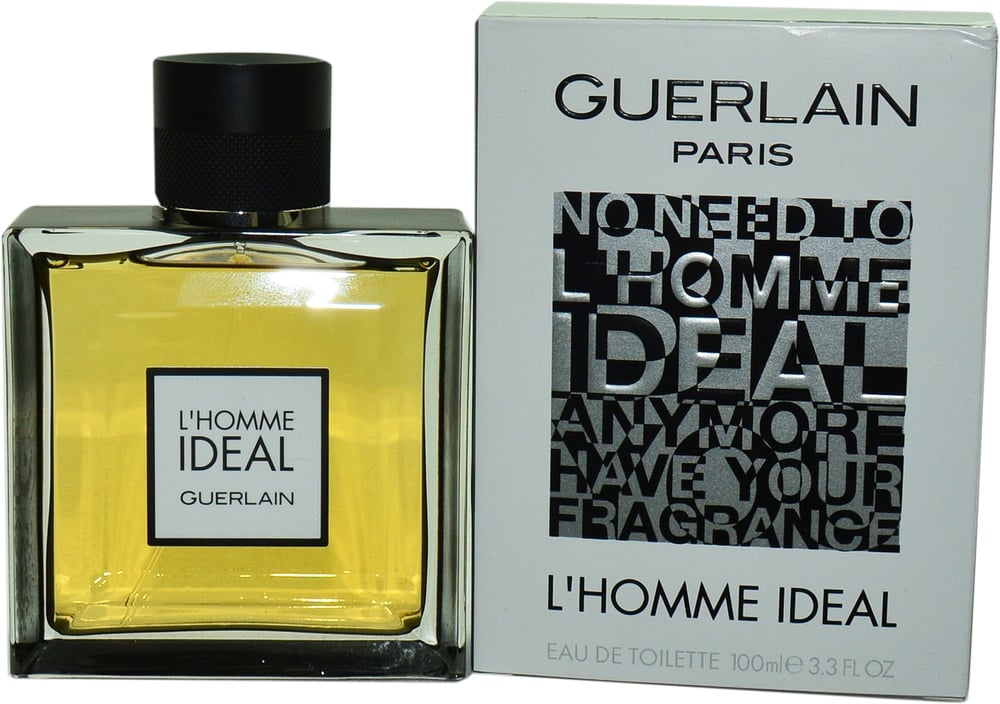 From the bottle, L'Homme Idéal has a somewhat unorthodox flight... a zesty citrus note interwoven with oily aromats that are slightly sour in nature. A cursory moment of coniferous berries and crushed rosemary leaves lingers over a curious component that feels slightly plasticky, but not altogether unpleasant. Just as one registers quite a departure from other Guerlain fragrances of the same ilk, this 'fabricated' facet recedes and a slightly milky almond / tonka quality presses up from below. It brings with it a more familiar slightly saccharine accord which feels like sumptuous praline. As the scent takes a turn toward something more rich and complex, a woody/tobaccoey note spreads like a blanket through the composition. It warms well on the skin and is both cedar-like and cigar-like. The bitter/sour notes in L'Homme Idéal's flight never seem to altogether disappear, and this adds an enjoyable, unexpected dimension. It is perhaps amplified as the scent dries down, by a bitter leather note upon which the composition is perched. L'Homme Idéal is sensual and endearing. It feels contemporary, yet somehow customary... very Guerlain, in that regard.
Every bit as scrumptious in cold weather as it is in warm, L'Homme Ideal is a great go-to cologne for men of all ages for all occasions. Does the "ideal man" exist? Well... I don't know, but you can bet your hat the ideal cologne does!