Gifts for Your Favorite Guy
There's not much time left to get the perfect gift for your loved ones – especially the always difficult men in your life. Scoring some clues on what to get them can be as painful and arduous as pulling teeth, so we've selected a few of our top gifts for your favorite guy to help make your life a little easier!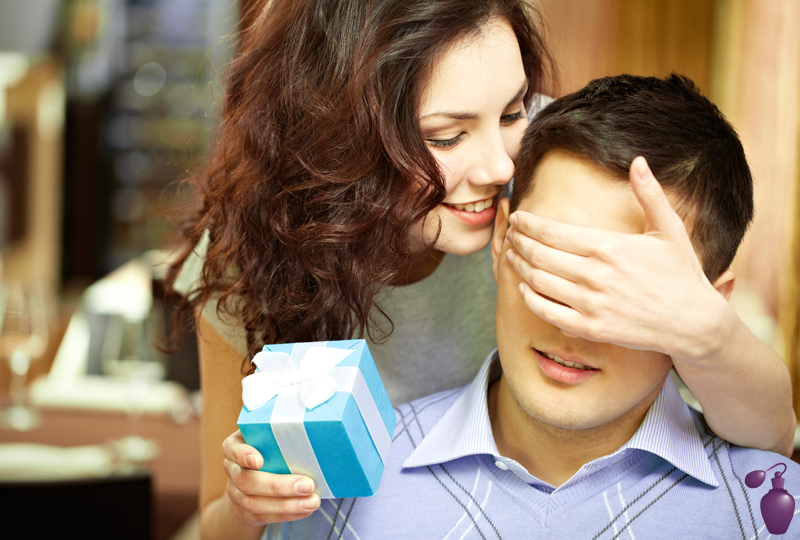 If your guy is one of the lucky ones and has an increasingly popular "man cave," get him something to help neutralize the dude smell. A candle in any scent would be great, but what guy (and girl for that matter) doesn't love the aroma of delicious baked goods cooking in the oven? Warm Cinnamon Buns Scented Candles feature an ooey, gooey blend of rich and buttery cinnamon, sugar, maple, and vanilla and will guarantee you're always on your guy's mind when he's in his man cave.
The Cuba Variety Cologne gift set by Cuba is a creative and masculine way to give your favorite guy cologne. The four fragrances, which come in bottles that look just like cigars, are a variety of woodsy scents that are perfect for everyday wear. Forget the real cigars - he'll look and smell way classier with this collection.
Does your guy prefer video games and comic books to suits and ties? For the man who is still young at heart, satisfy his inner child with Marmol & Sons Justice League Variety set. The four piece collection includes Flash, Superman, Batman, and Green Lantern eau de toilettes to help him smell like his favorite superhero.
Hermes is synonymous with high fashion, so for the style-savvy guy, the brand's gift set of Terre D'Hermes Parfum Spray, Aftershave balm, and Parfum Spray Mini will make the perfect present. The fresh fragrance contains notes of grapefruit, pepper, geranium, benzoin, vetiver, patchouli, pepper, and grapefruit for a clean, yet sophisticated scent. Terre D'Hermes is suitable for day or night use and will make a statement whenever he wears it.
Which gift for your favorite guy will you be getting him?