Get the Look: Orange Blossom Lips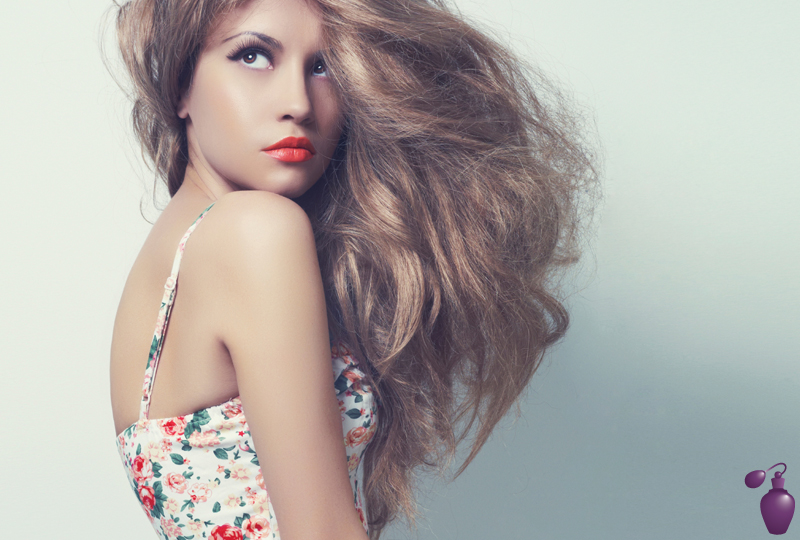 You got the memo a few months back, right? That this spring would be all about orange-kissed lips. Ok, great. So now all you really need is a tip or two on how to pull it off, which lucky for you, it's super easy. Follow our 'Get the Look' tips and you'll be planting your Orange Blossom Lips on some springtime fun!

What you'll need:

Borghese Lip Treatment Moisterizer by Borghese


Orange Shades

Christian Dior Addict Lip Polish in Glow Expert
Note: Lipstick can be, well, just too much for some people, which is where lip polish comes in. Dior's Addict Lip Polish finish is even and lacquered. It's "stretch" formula creates a more supple, firmer, and perfectly smoothed look.

Clinique Chubby Stick in Orange
Note: Here you have the perfect all-in-one trick (except for the primer of course). The Chubby Stick effectively works as liner and lipstick in one providing all-over lip color, plus the color is long-lasting and it glides on easily.

Chanel Rouge Allure Luminous Intense Lip Colour in Excentrique
Note: When you want to play it fancy you better be reaching for Chanel's Rouge Allure Luminous Intense Lip Colour formulated with with hydrating agents and antioxidants, including green tea and sappan wood, and blended with tea butter to ensure long-wearing color. It's silky satin texture allows the concentrated, ultra-thin pigments to glide on easily providing rich, intense color, and full coverage.

*Bonus: Purple Eyes and Dewy Skin

Laura Mercier Baked Eye Colour in Violet Sky

Pupa China Doll Wet & Dry Pure Pearl Effect Eyeshadow in Violet

Sisley Phyto Ombre Eclat Eyeshadow in Ultra Violet

Bobbi Brown Bronze Shimmer Brick Set

How To Get the Look:

Step 1 - On a freshly-washed, pat-dried face dust on a light layer of Bobbi Brown Bronze Shimmer. You'll want to then zone in on the cheekbones highlighting them in a darker, but not too dark, hue located toward the bottom of the shimmer brick. Once your skin glows with the perfect dewey shimmer, grab a tissue and move on to step 2.

Step 2- With the tissue remove any shimmer that may have kissed your lips. Now apply the Borghese Lip Treatment Moisturizer. Not only will the moisterizer moisterize and condition your lips, but it will also protect against harmful UV rays. This moisterizer provides extra hydration and nourishment.

Step 3- Choose your favorite shade of orange, and begin by first outlining your lower lip. Fill in the rest of the lip and outline the upper lip, here is where you'll want to choose how to accent your peaks (those two points at the center of your upper lip), some people prefer a soft, rounded look, while others are crazy about making a sharp statement. Once you've chosen your accent and finished lining the upper lip, continue filling in the lip until they're both fully coated and have blossomed with color.

Step 4- This step is optional, it's for those of you who want to make your lips really pop. By pairing an orange lip with a complementary violet eye, your smile will undoubtedly be the bright focal point. Simply apply your favorite shade of violet, orchid, purple, whatever you will, to your eyes and you'll see the magic of orange blossom lips spring to life.