Fragrance Review: La Prairie's Midnight Rain
In the fickle world of perfumery, serious perfumisti tend to turn their noses up at fruity floral fragrances... the glut of countless sugary-sweet synthetic fruity launches in recent years has seen us expect and look for more. Occasionally, however, a scent emerges which flies in the face of the norm... and La Prairie's gorgeous Midnight Rain is one of them. Presented in a twinkling flacon of darkest midnight blue, Midnight Rain is a fruity floral perfume which feels resolutely nocturnal!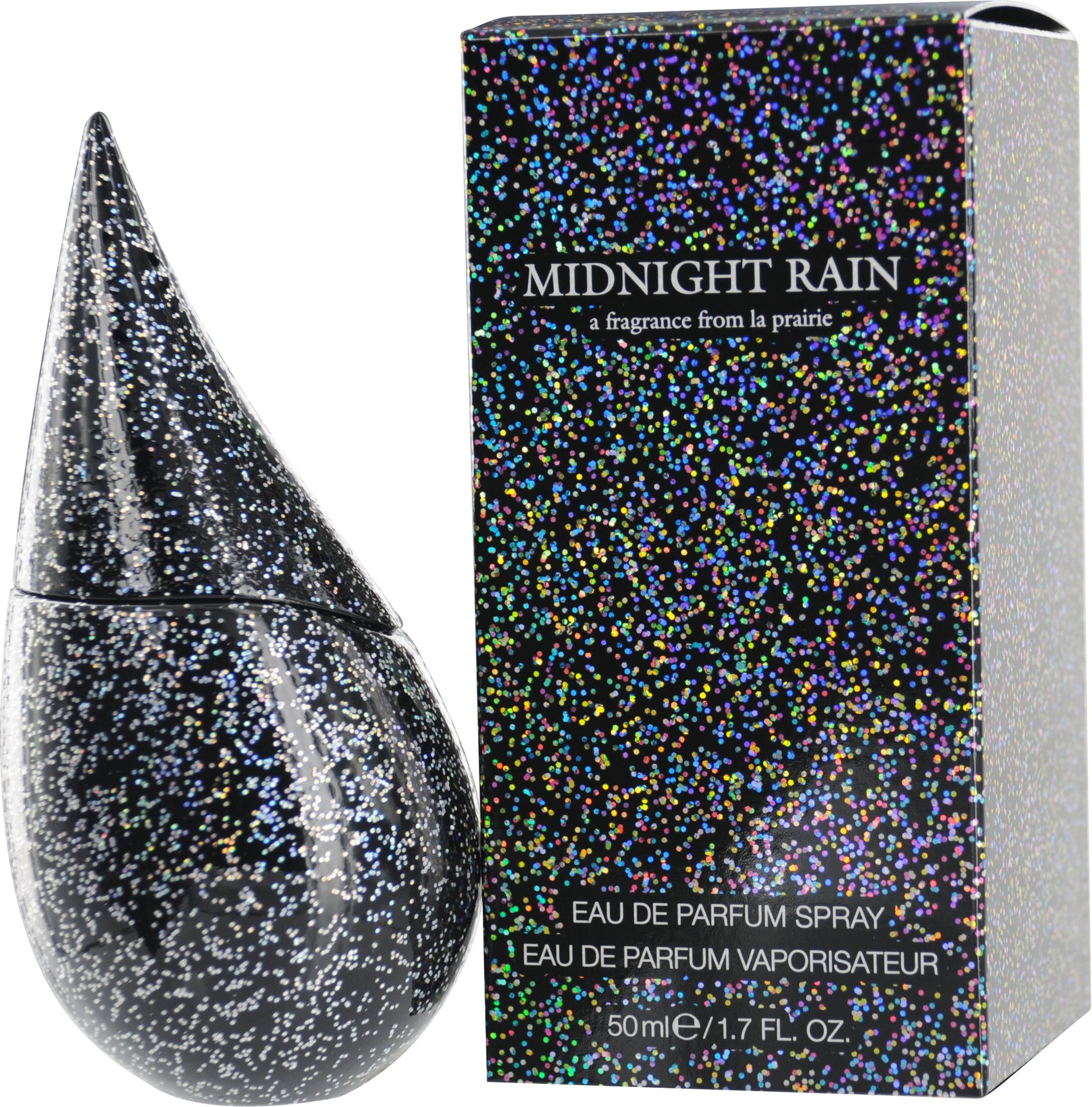 Brimming with sensuous flowers - freesia, orchid, lily, and dark plum blossom - Midnight Rain is an overture to femininity. Dewy fruity accords of guava, mandarin and pomegranate provide a cornucopia of lip-smacking complexity, whilst an accomplished foundation of vetiver, patchouli, woods and musk hold aloft this fruiting/blossoming heart of colorful abundance. Midnight Rain is deep, seductive, and enchanting... a nocturnal Garden of Eden that flourishes under the waxing moon.
Few fragrances boast such quality and uniqueness... Midnight Rain is mature – but not elderly – and totally and wholly captivating.
Best worn at night...when its time to play!