Fragrance Review: Guerlain Aqua Allegoria Lys Soleia
At the end of a long winter, don't you just love those days when you can detect a huff of spring on the air? That fleeting moment of solar warmth and the perfume of fresh blossoms cartwheeling under your nose? Well Guerlain have managed to bottle that joyous moment with their 2012 Aqua Allegoria release, Lys Soleia.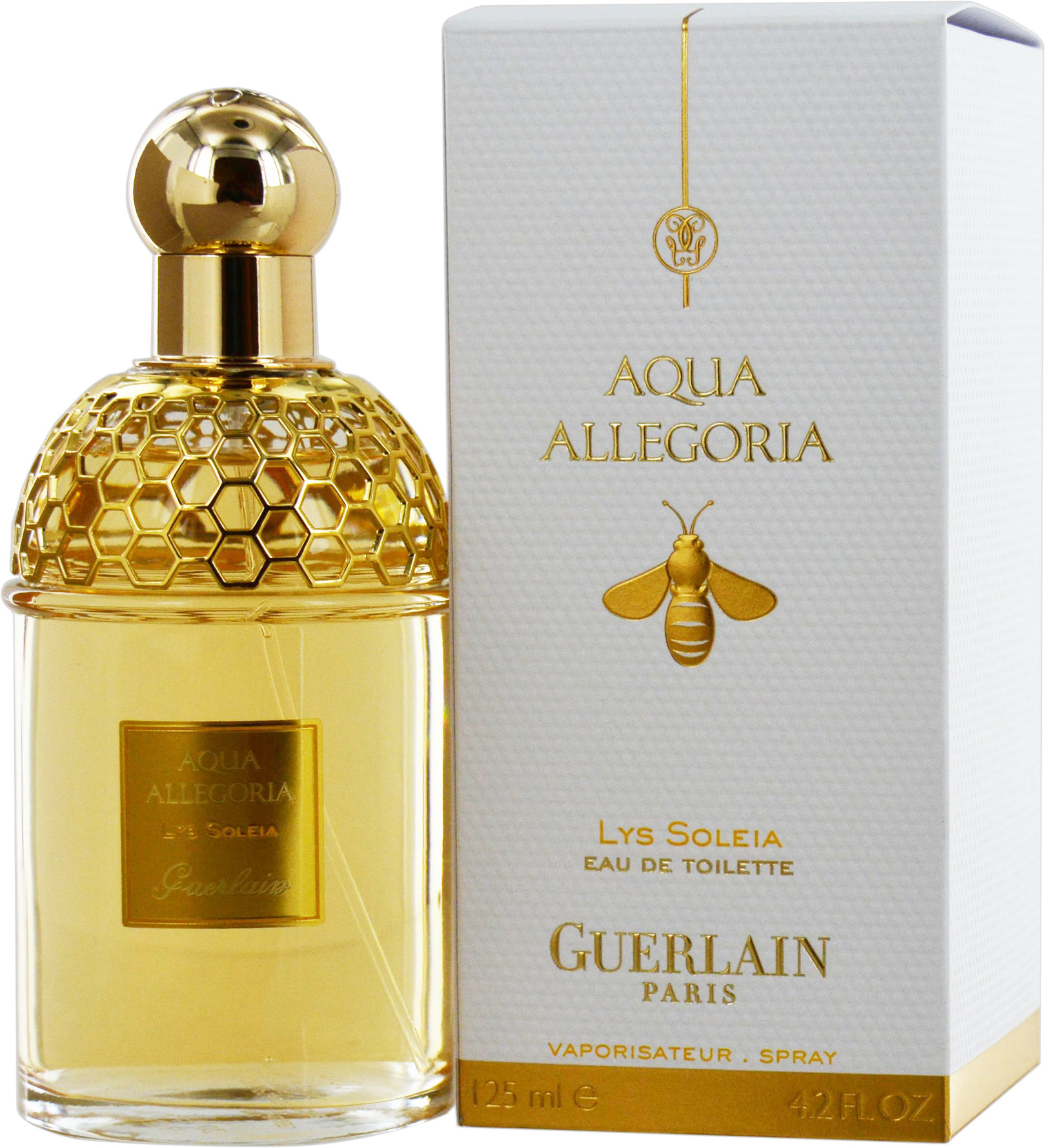 Lys Soleia is the epitome of temperate spring weather... a radiant floral that evokes sensations of sun on skin and thousand-colored flowers. A brief sparkling citrus facet is the precursor to a stunning assortment of flowers – heady lily, sensual ylang, and carnal tuberose. These notes are underpinned by soft, tropical fruity accords and a delectable cream/yellow ribbon of vanilla, which lends a velvet nectar-like softness to the scent. One can imagine the hum of heavy bumblebees floating by; their legs laiden with yellow pollen. The scent has a vanilla / musk trail that lingers for many hours.
Lys Soleia is enchanting and enveloping... a perfume perfect for all times and all seasons, and one which warms the heart and the bones... just like the onset of spring!