Flanker Perfumes
Do you have just one favorite fragrance that you've been wearing for years? If you answered "yes", you're not alone! A lot of us don't know what we like, so we stick to what we know. If you're craving a change of pace but don't know where to start, why not try a different version of your favorite fragrance? We've got all of the details on some of our most popular perfumes and the differences between them and their flanker brands.
Versace Bright Crystal & Versace Bright Crystal Absolou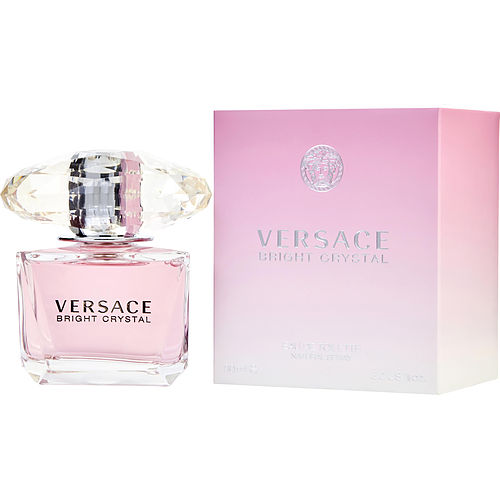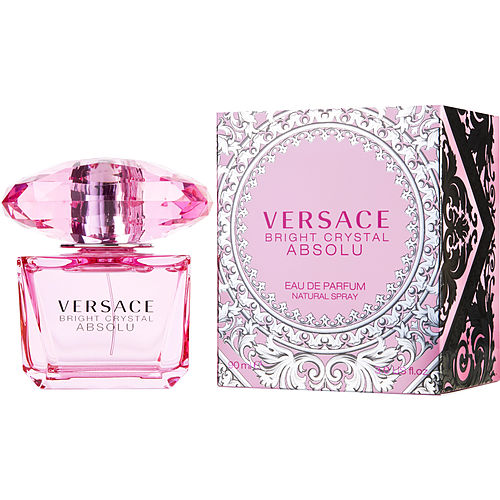 Bright Crystal Absolou is the intensified version of Bright Crystal, with increased longevity. While both fragrances share notes of yuzu, pomegranate, peony and lotus flower, Bright Crystal Absolou has a vibrant kick with added notes of Raspberry.
Calvin Klein Euphoria & Calvin Klein Euphoria Forbidden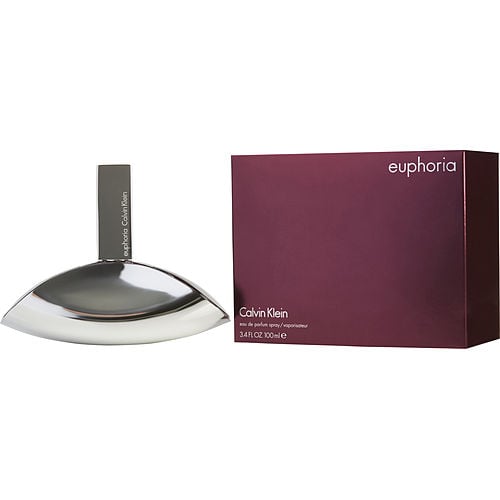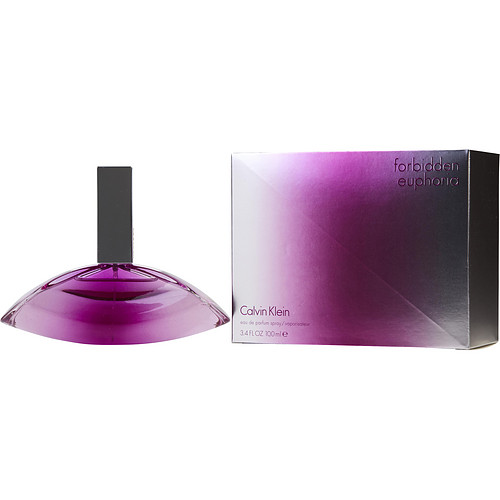 Euphoria is a captivating fan-favorite that's sexy and exotic. Notes of pomegranate, black orchid, lotus blossom, amber and cream give it a seductive edge. Forbidden Euphoria differs in that it is a more youthful scent, livelier and sweeter than the classic due to added fruity notes of iced raspberry, tangerine and peach blossom. Both fragrances are equally sensual and are for the confident woman.
Gucci Guilty & Gucci Guilty Black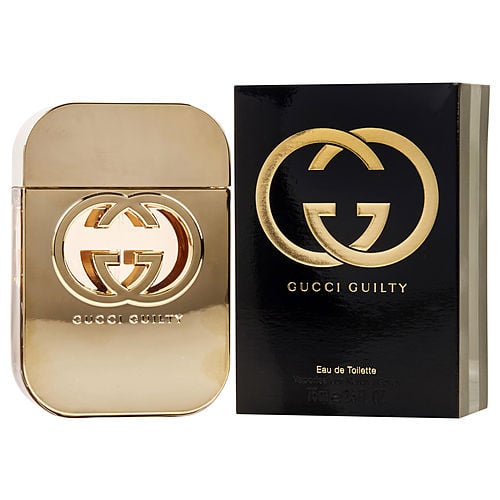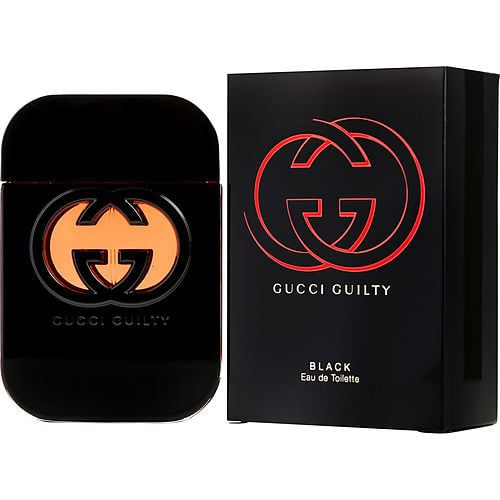 Guitly is famously strong and edgy and Guilty Black does not break from tradition. These fragrances share a deep, mysterious vibe, differing in the notes that they offer. Guilty gets it's edge from musk, lilac and amber, while Guilty Black gets it from patchouli, red fruits and pink pepper.
Viva la Juicy & Viva La Juicy Noir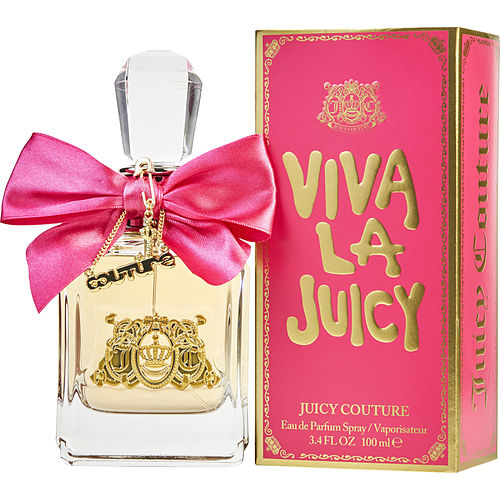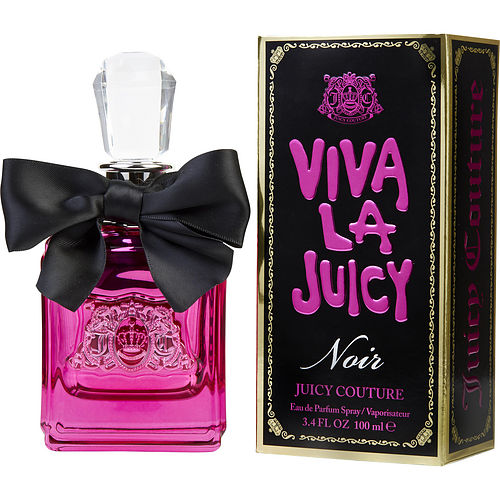 Viva La Juicy and Viva La Juicy Noir share a youthful sense of spontaneity and an irresistible sweetness, all alluding to a girl who knows how to have a good time. Viva La Juicy Noir stands out from the original with the added juiciness of honeysuckle and a touch of sandalwood. While the two fragrances share berry notes and gourmand accents, Viva La Juicy Noir takes them to the next level for a sweeter, delicious finish.
Marc Jacobs Daisy & Marc Jacobs Daisy Dream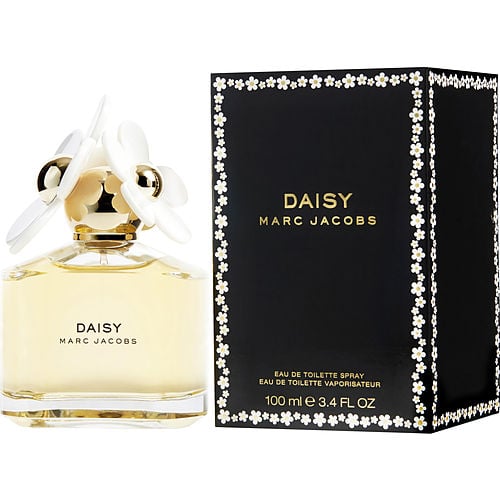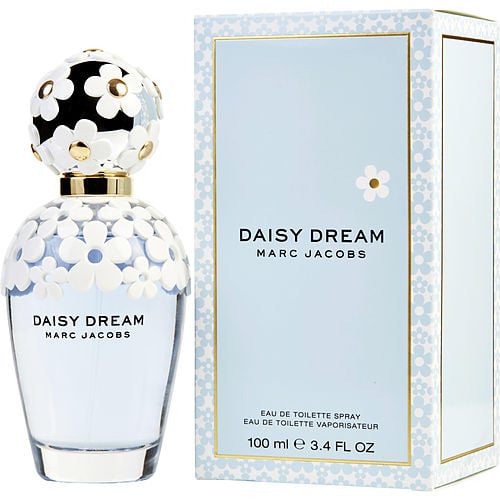 If you love the fresh, feminine scent of Daisy, Daisy Dream will not disappoint! Daisy Dream is an exquisite take on the original. Both fragrances bear notes of fruit and florals, but a different selection of each. Daisy has notes of wild strawberry, violet petals, gardenia and white birch, while airy Daisy Dream has notes of blackberry, grapefruit, pear, blue wisteria and coconut water. Notes of jasmine and white wood remain the constant between the two.